77 detailed parts, together with the correctly coloured and marked transfer sheet, make into a perfect 00(1/76) scale model of this famous 45-ton German tank. As with the Sherman, this model has flexible operating caterpillar tracks, rotating turret and elevating 75mm. cannon. - Taken from the 1st edition catalogue (1962)
5th edition catalogue (1967), listed as Panther Tank from Pz K.W.V. Panther Tank.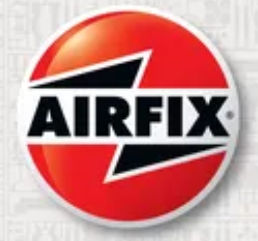 New kit available here
direct from the Airfix website.

Find this kit on eBay UK.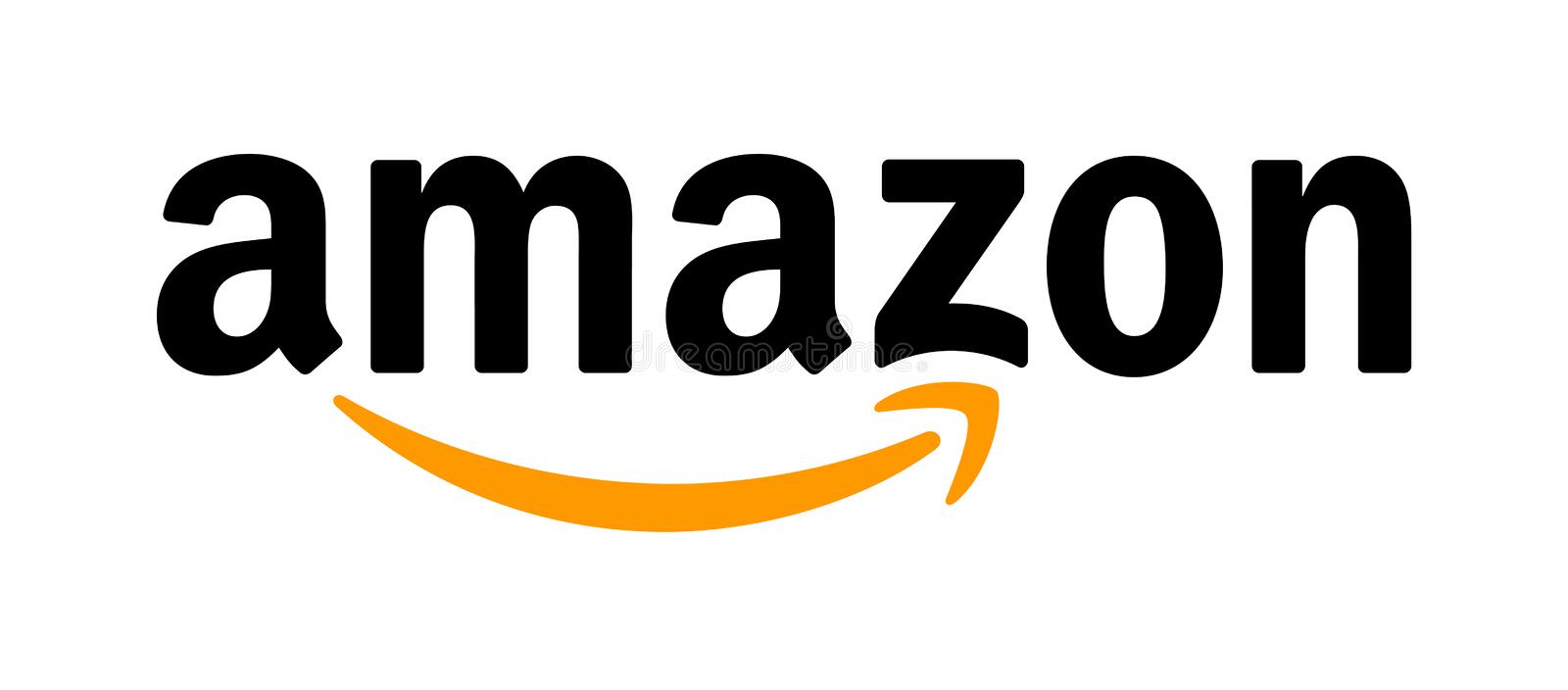 Find Airfix Model Kits on Amazon UK