This fine action figure of a Polish Lancer of the Waterloo period, is as complete as the previous mounted figures in this range, with alternate arm pieces to give a choice of pose when modelling. - Taken from the 10th edition catalogue (1973)
1992 edition catalogue, listed as Polish Lancer from Polish Lancer (1st Reg. Lancer of the Guard) 1815.
2000 edition catalogue, recorded as a new kit.

Find this kit on eBay UK.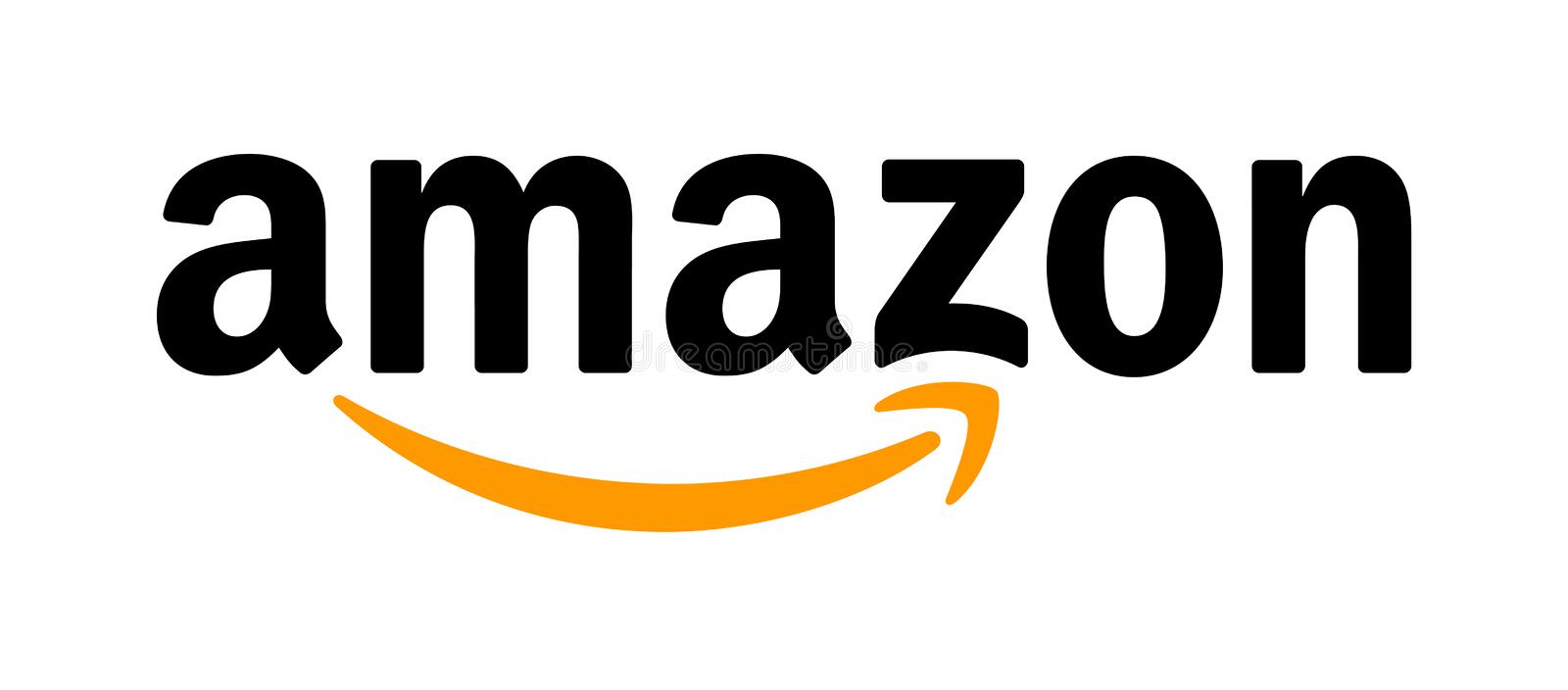 Find Airfix Model Kits on Amazon UK