About the Tank:
Developed initially to counter the Soviet's T-34 the Panther was sent to frontline units in the spring of 1943 and first saw major combat at Kursk. WIth the correction of the production-related mechanical difficulties the Panther became highly popular with German tankers and a fearsome weapon on the battlefield. Mould Tools made in 1961 pack Illustration by G. Schule 1961.?
About the Modal:
Enjoy the nostalgia with Airfix Vintage Classics- and the panther is definitely a classic not to be missed! This wartime tank has a simple yet effective livery scheme as well as a length of 77mm making it perfect for both younger and experienced collectors!

Find this kit on eBay UK.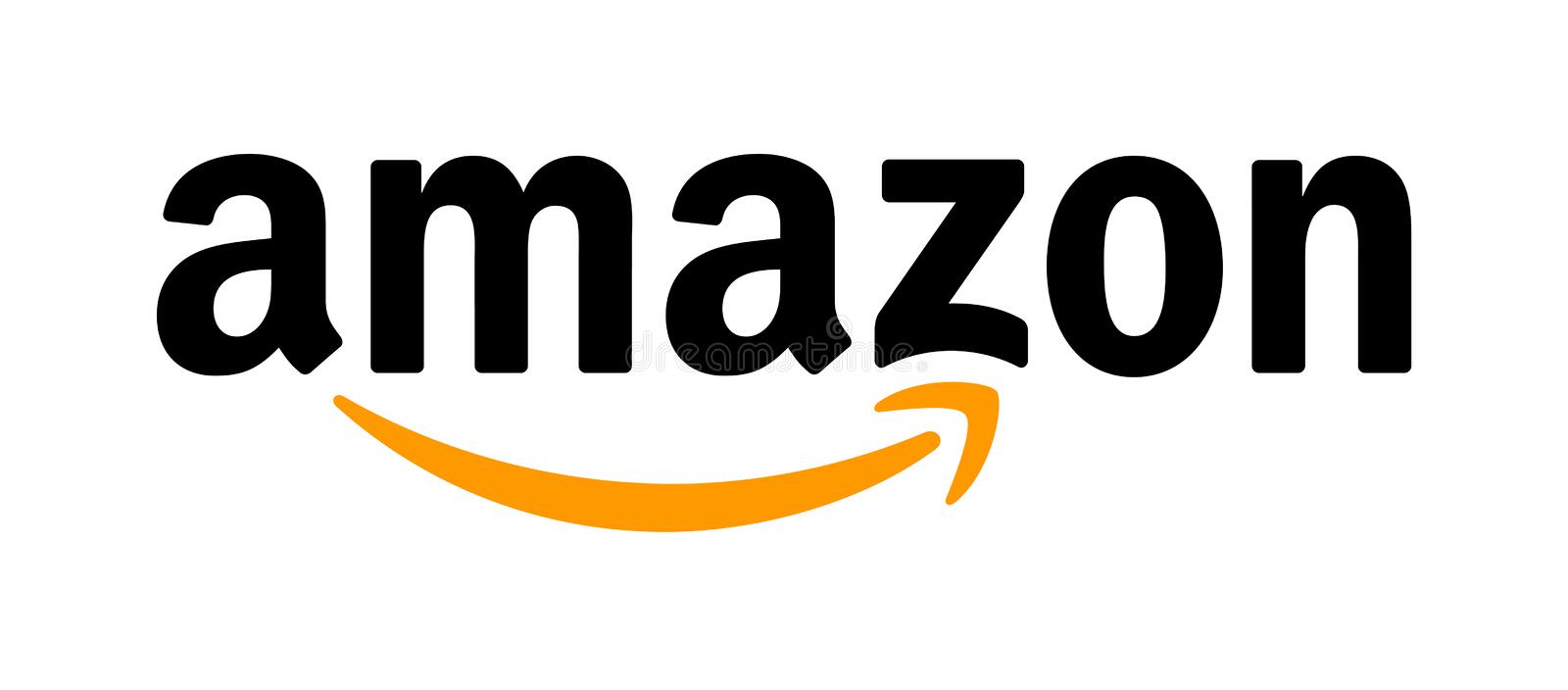 Find Airfix Model Kits on Amazon UK