Designed by the NATO code name 'Fulcrum', the MiG 29 is a Mach 2.3 + fighter that made its first appearance in the west in Finland in 1986, and then at the Farnborough Air Show in 1988. - Taken from the 1990 edition catalogue
1990 edition catalogue, recorded as a new kit.
1995 edition catalogue, listed as MIG 29 Fulcrum from MIG 29.

Find this kit on eBay UK.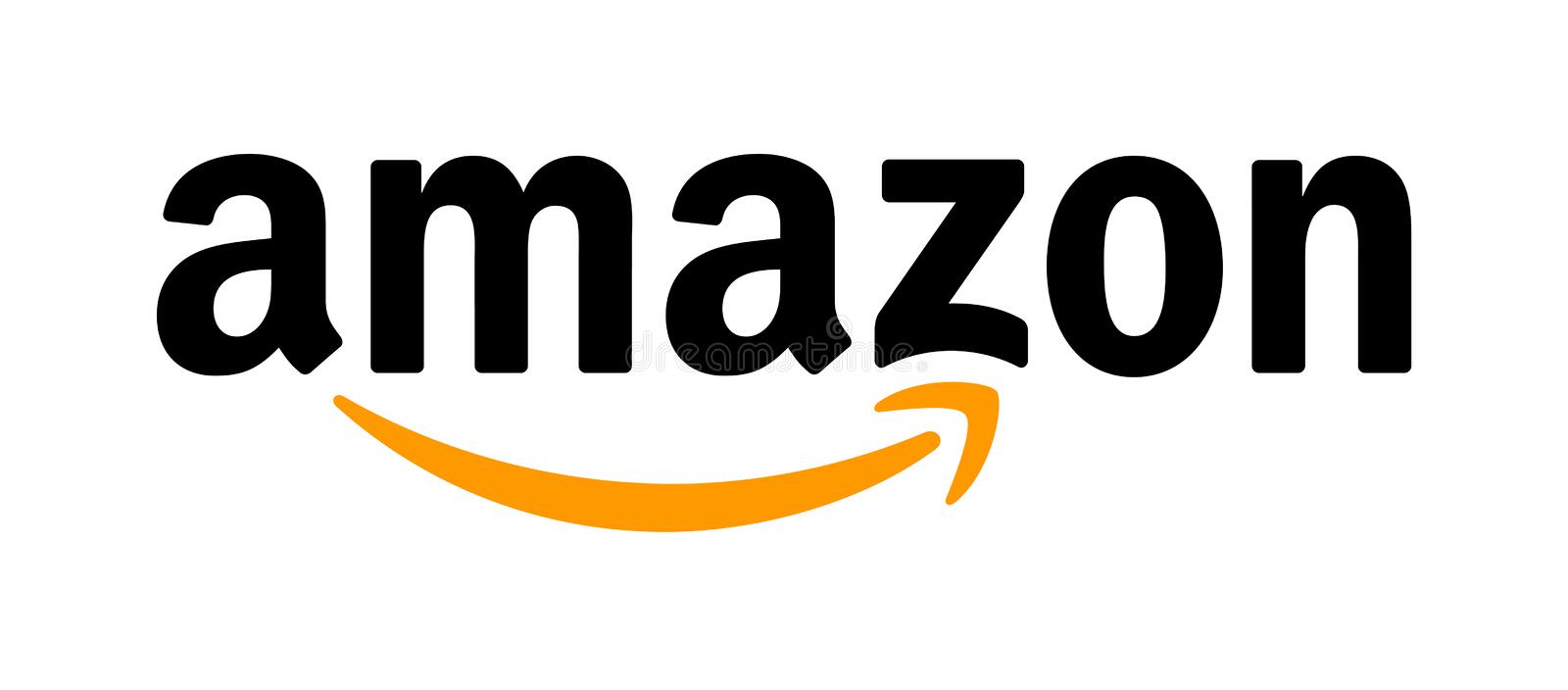 Find Airfix Model Kits on Amazon UK