Maverick's F-14 Tomcat from the 1986 movie is famed for two dramatic scenes; one when his buddy Goose is killed in a tragic accident, and the other at the end of the movie when the F-14 pilots prove their "Top Gun" worth.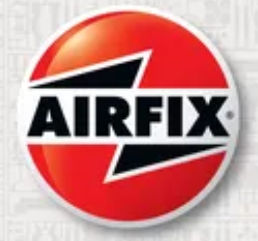 New kit available here
direct from the Airfix website.

Find this kit on eBay UK.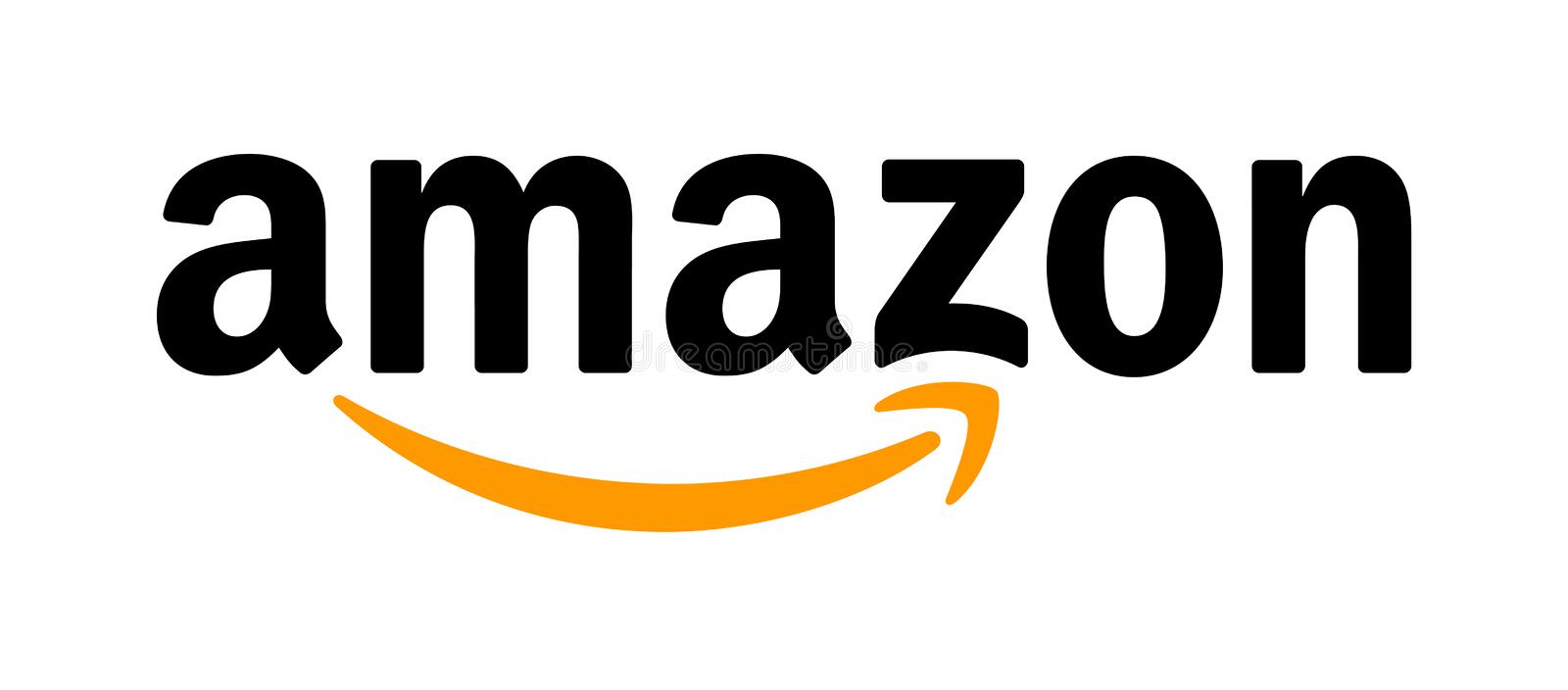 Find Airfix Model Kits on Amazon UK