Designed to operate over short and medium ranges, the three-engined Tri Star is one of the latest wide bodied jets, capable of carrying up to 345 passengers. It is powered by Rolls-Royce engines and this kit reproduces the Air Canada markings. - Taken from the 8th edition catalogue (1970)
9th edition catalogue (1971), listed as Lockheed TriStar from Lockheed Tri star.
1987 edition catalogue, listed as part of the Modern Airliners Special Editions range.
1990 edition catalogue, listed as Lockheed L-1011-1 Tristar from Lockheed TriStar.

Find this kit on eBay UK.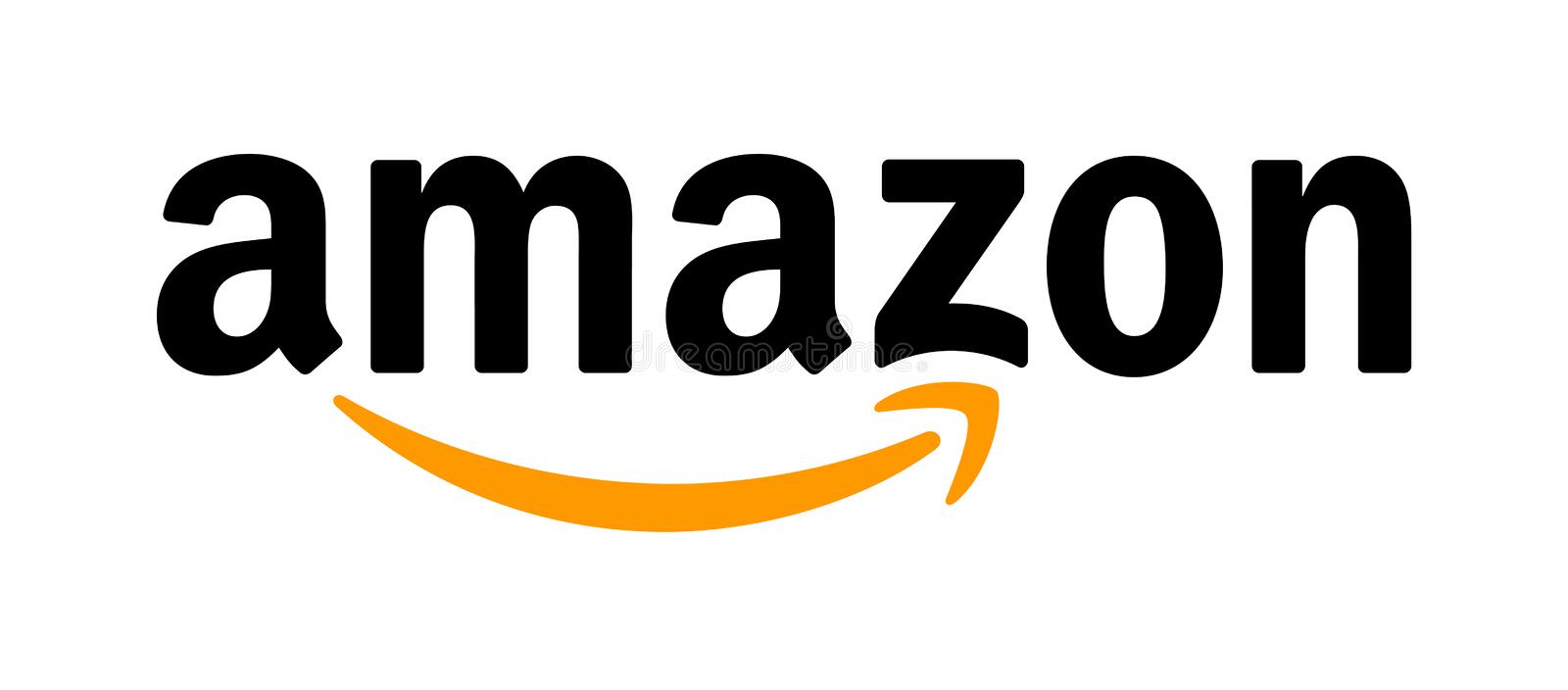 Find Airfix Model Kits on Amazon UK