The first American jet to be built in any numbers, this famous ground-attack type was the mainstay of Allied effort during the Korean War. This 53-part kit includes markings for two aircraft of the period. - Taken from the 11th edition catalogue (1974)
1997 edition catalogue, recorded as a new kit.

Find this kit on eBay UK.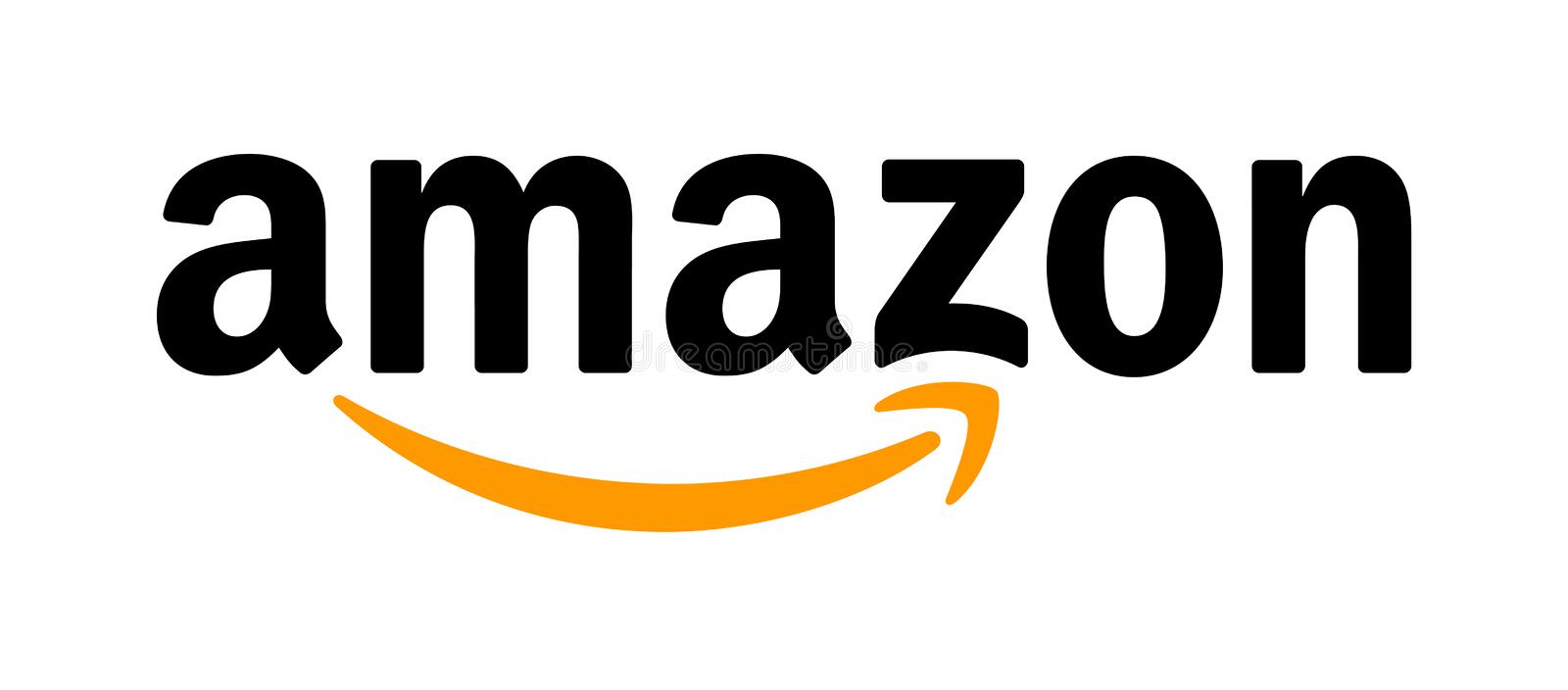 Find Airfix Model Kits on Amazon UK