Since 1956 the Hercules has become the most widely used Millitary transport aircraft in the world. The C-130K's which are now being used by the R.A.F. are the most modern version. This giant kit features working parts of the original such as the loading ramp and tail doors. - Taken from the 7th edition catalogue (1969)
9th edition catalogue (1971), listed as Lockheed C-130 Hercules from Lockheed C-130K Hercules.
12th edition catalogue (1975), recorded as a Series 9 kit.

Find this kit on eBay UK.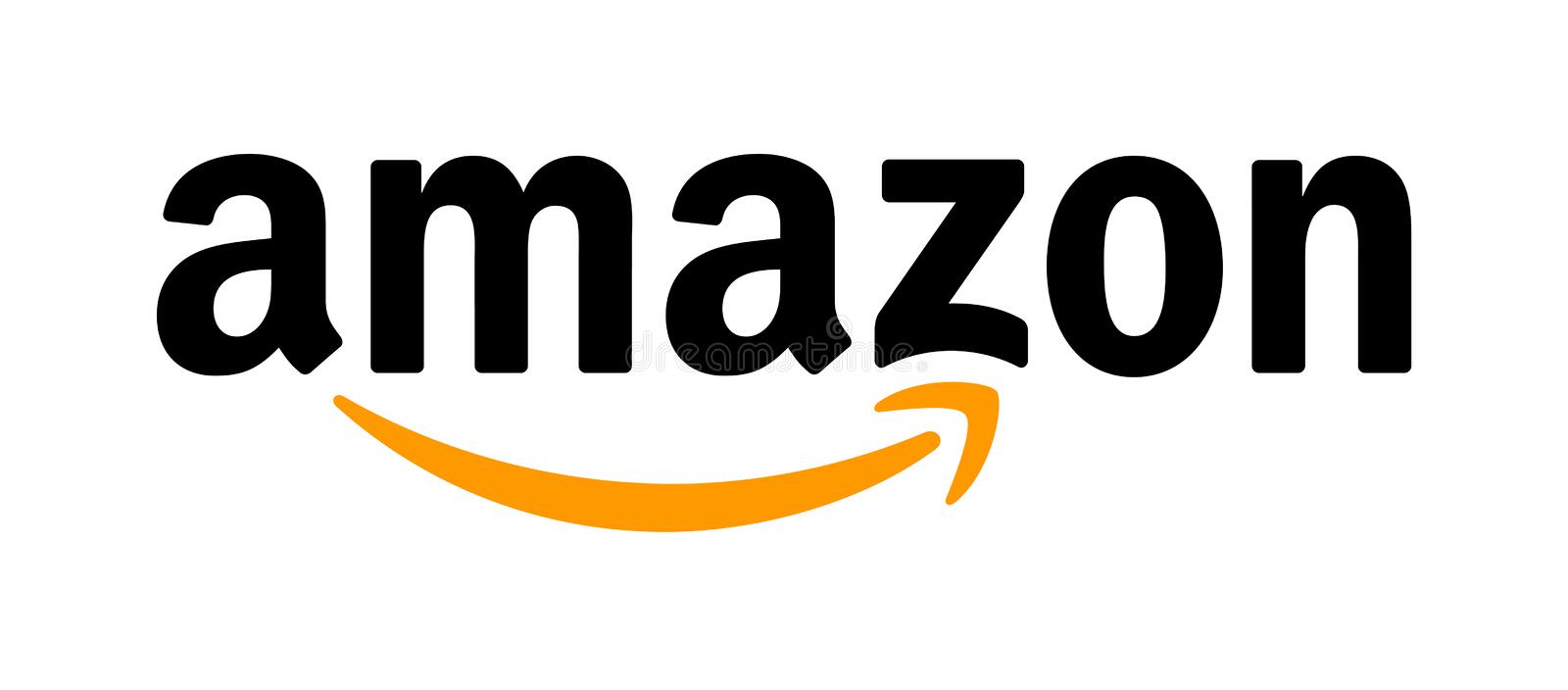 Find Airfix Model Kits on Amazon UK