An all-weather anti-submarine helicopter, small enough to be operated from destroyers, the Seasprite with a crew of 3, has a range of 422 miles and performs the US Navy's Light Airborne Multi-Purpose System (LAMPS) role. Its armament of lethal torpedoes can be carried externally and exact replicas of these are included in this new kit. - Taken from the 1983 edition catalogue
1983 edition catalogue, listed without a number. 9 03041 is assumed..

Find this kit on eBay UK.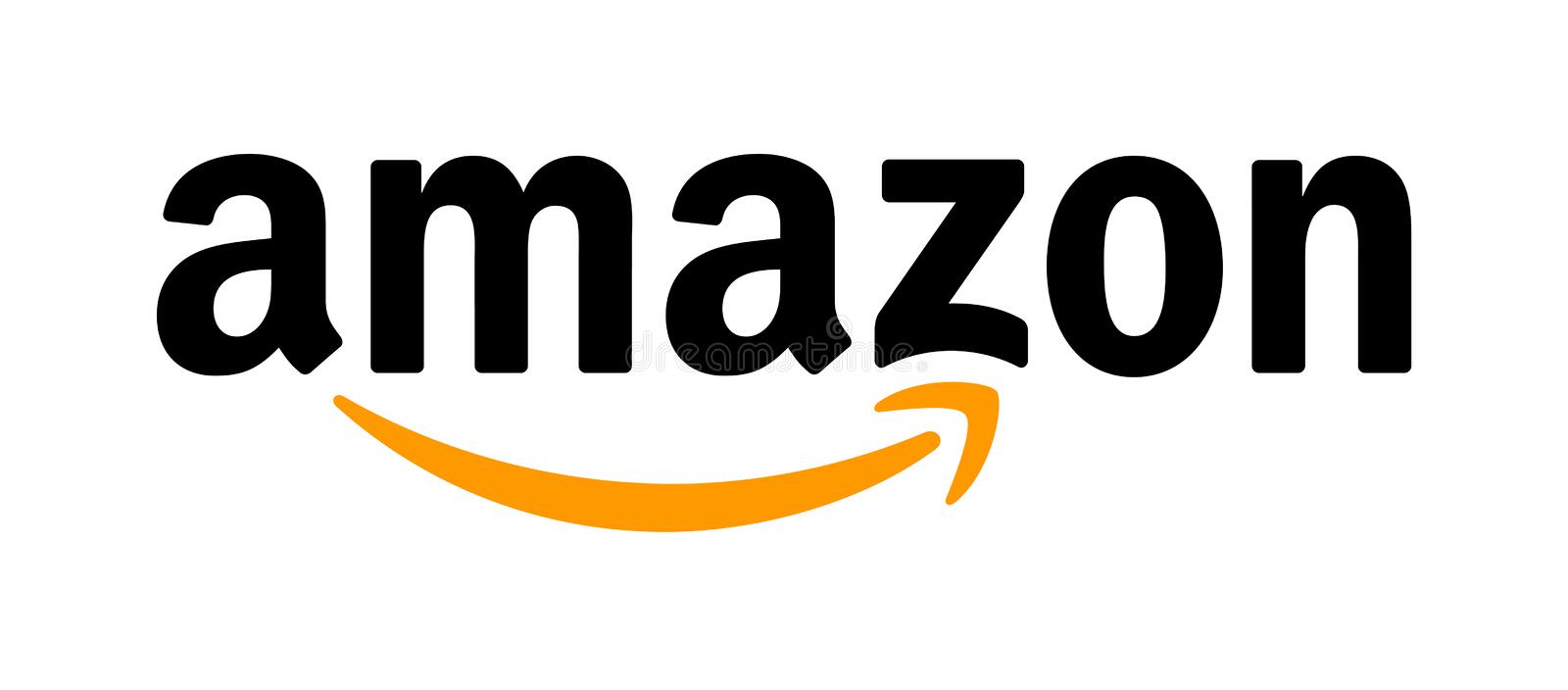 Find Airfix Model Kits on Amazon UK