This completely new kit of the famous Second World War dive-bomber provides the modeller with an option to build either the standard Luftwaffe operated B version with a full bomb-load, or the long-range R version with underwing fuel tanks and Italian markings. - Taken from the 16th edition catalogue (1979)
2000 edition catalogue, recorded as a new kit.
2000 edition catalogue, listed as Junkers Ju87B Stuka from Junkers Ju87B/R Stuka.

Find this kit on eBay UK.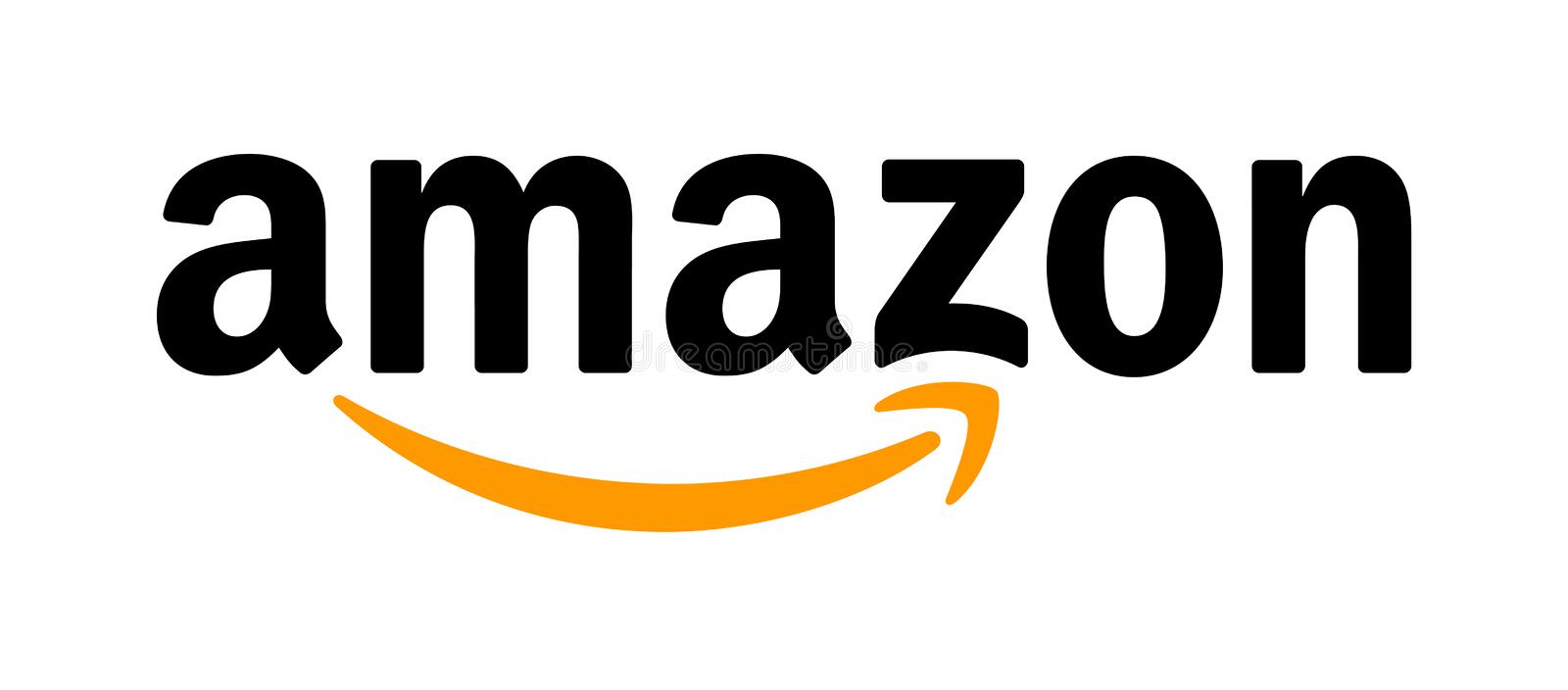 Find Airfix Model Kits on Amazon UK