For the first time in some years, Jaguar enthusiasts will now be able to cheer on an officially-backed Jaguar. The XKR GT3 retains the same supercharged, 4.3 litre quad-cam V8 engine as the road going car. The rules allow for alterations to some key components on the basis of durability required for high performance racing.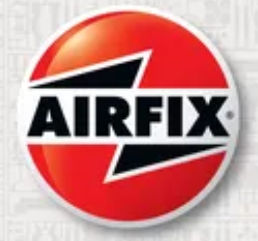 New kit available here
direct from the Airfix website.

Find this kit on eBay UK.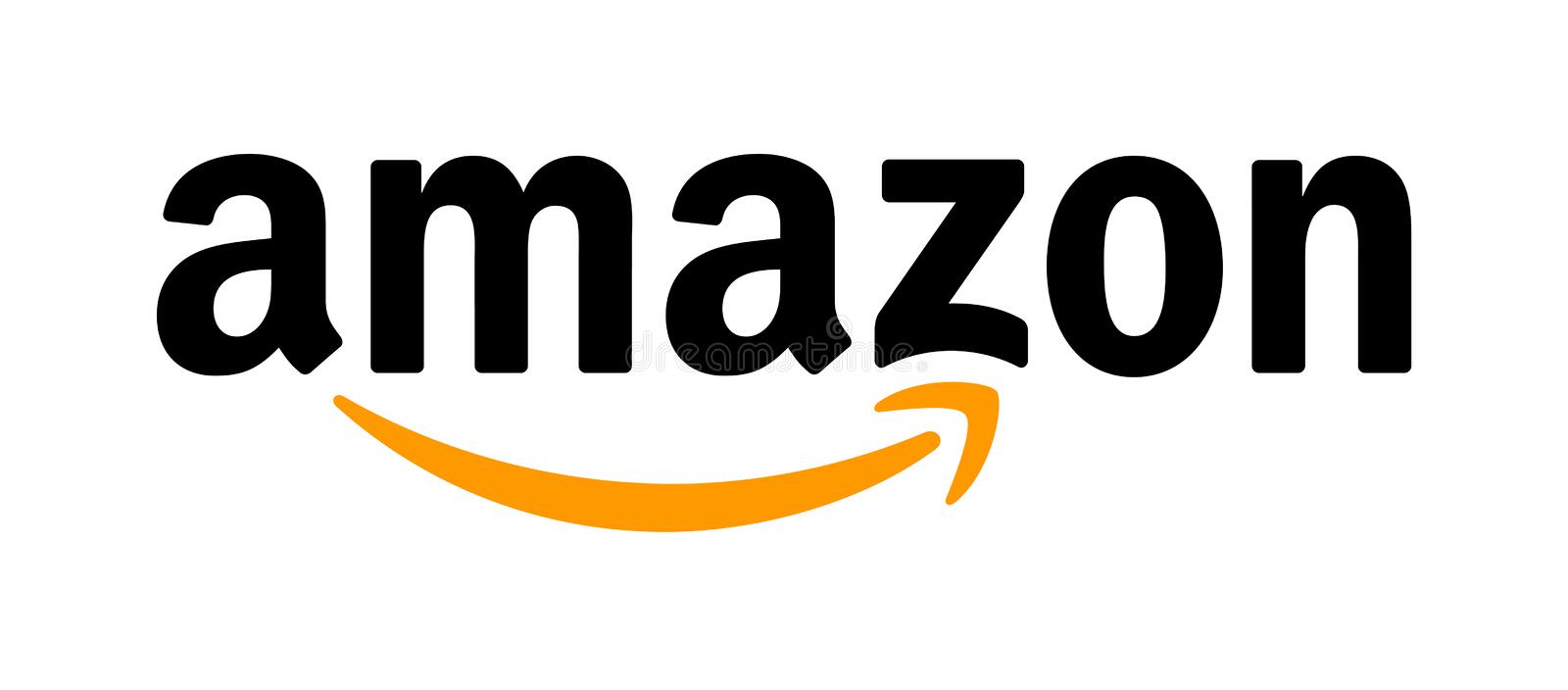 Find Airfix Model Kits on Amazon UK