An important element in any army is its recce unit and this set depicts two World War Two German vehicles used for this purpose, the Sd Kfz.222 armoured car and a Kubelwagen. Some finely detailed figures make this set ideal for dioramas. - Taken from the 11th edition catalogue (1974)
13th edition catalogue (1976), recorded as a Series 2 kit.
1999 edition catalogue, recorded as a new kit.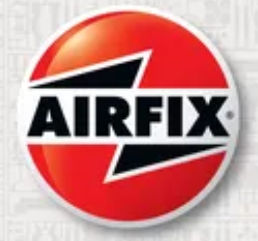 New kit available here
direct from the Airfix website.

Find this kit on eBay UK.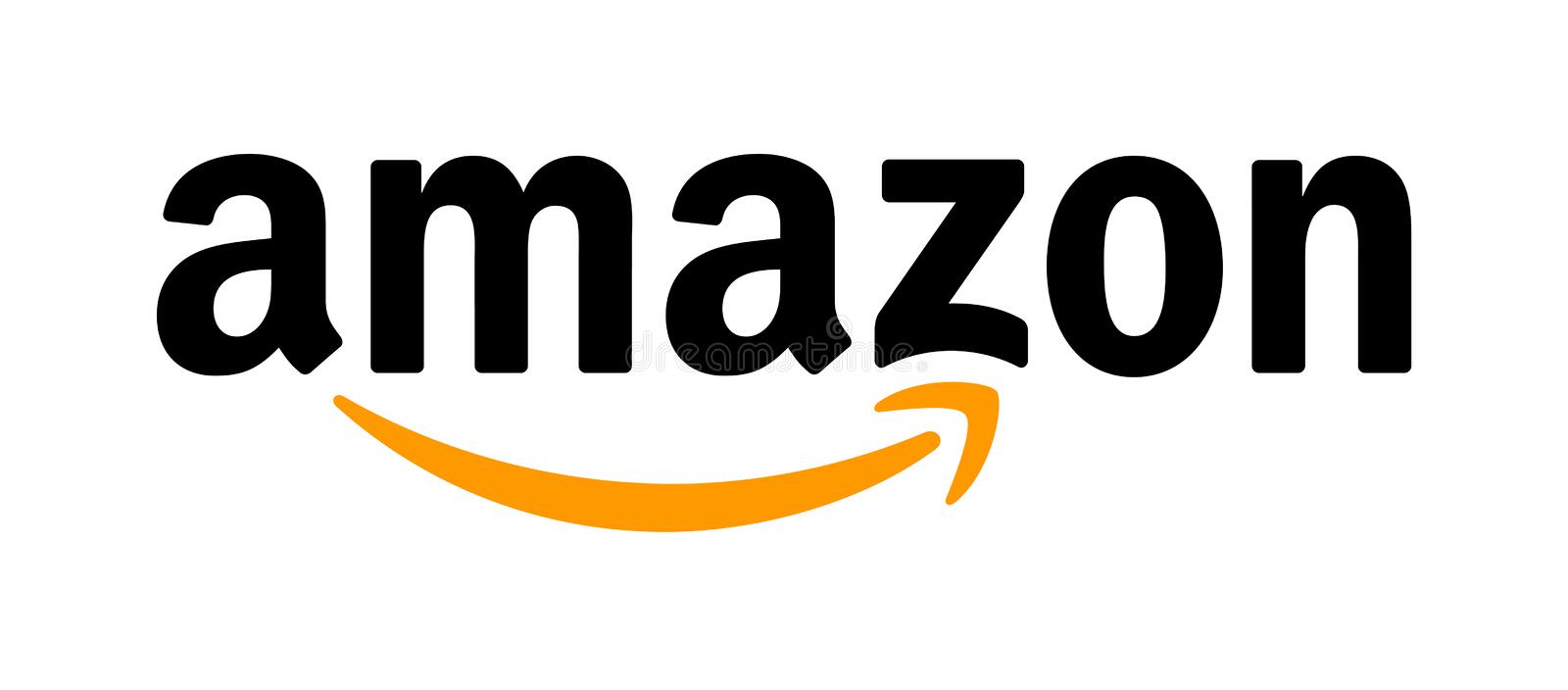 Find Airfix Model Kits on Amazon UK