Well known for its hit-and-run forays against Allied Shipping in the English Channel and the North Sea during the Second World War, the famous German E-Boat is now captured in model form with this new 1/72nd scale construction kit. Measuring over 17 1/2 in. long and comprising more than 240 parts, the kit does full justice to the real vessel. In addition, transfers, battle ensigns and crew figures are included in the kit together with a full rigging diagram. Fast, powerful and heavily armed, E-Boats were a formidable enemy and remained a thorn in the side of the Royal Navy through the early war years. - Taken from the 12th edition catalogue (1975)
15th edition catalogue (1978), recorded as a Series 10 kit.
1990 edition catalogue, recorded as a new kit.
1990 edition catalogue, listed as German E Boat from German E-Boat.
1999 edition catalogue, recorded as a new kit.

Find this kit on eBay UK.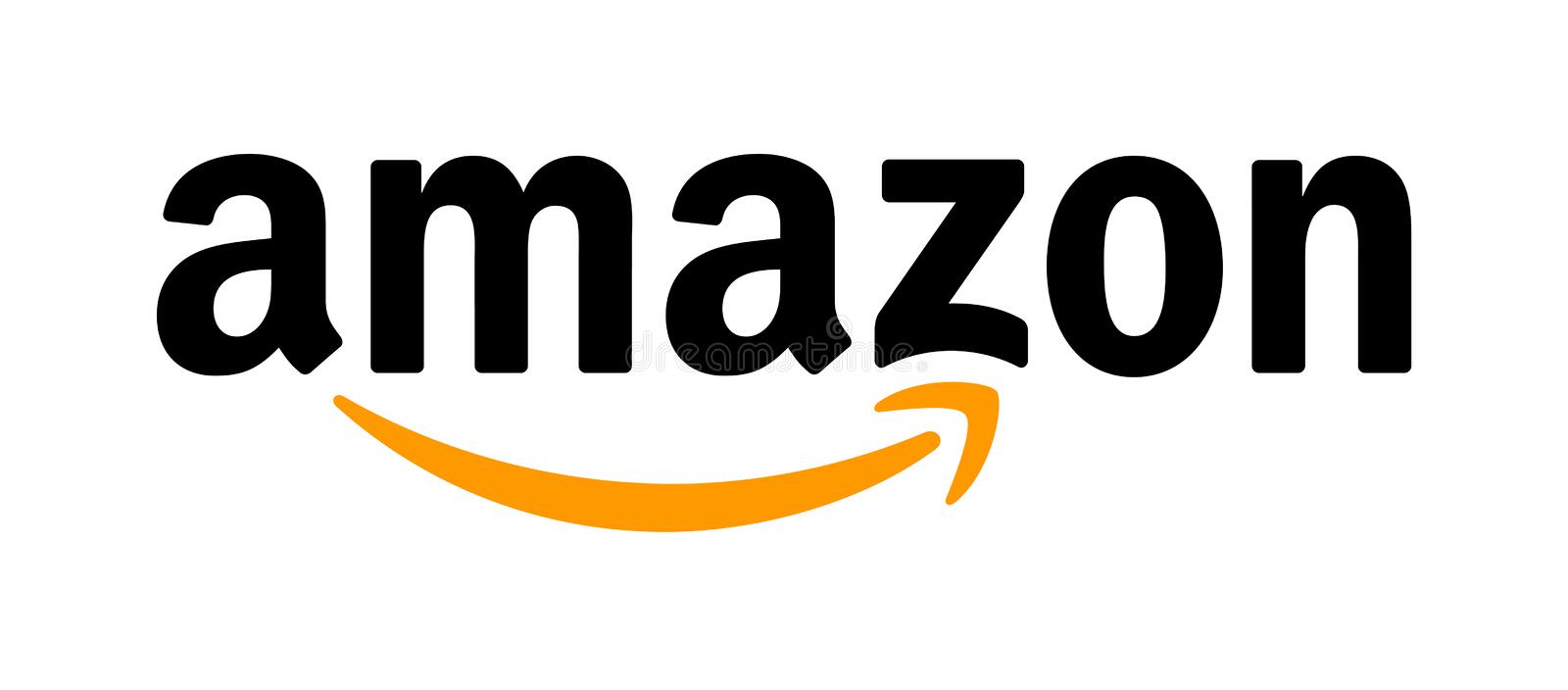 Find Airfix Model Kits on Amazon UK