Hailed as one of the finest all-round racing sports cars of all time. This true replica includes the extra feature of opening doors and the kit even contains three individual chassis numbers and matching decals specific to the famous drivers who drove it to success. You choose which car you want yours to be. - Taken from the 1991 edition catalogue
1991 edition catalogue, listed as part of the Hi-Tech Classic Series.

Find this kit on eBay UK.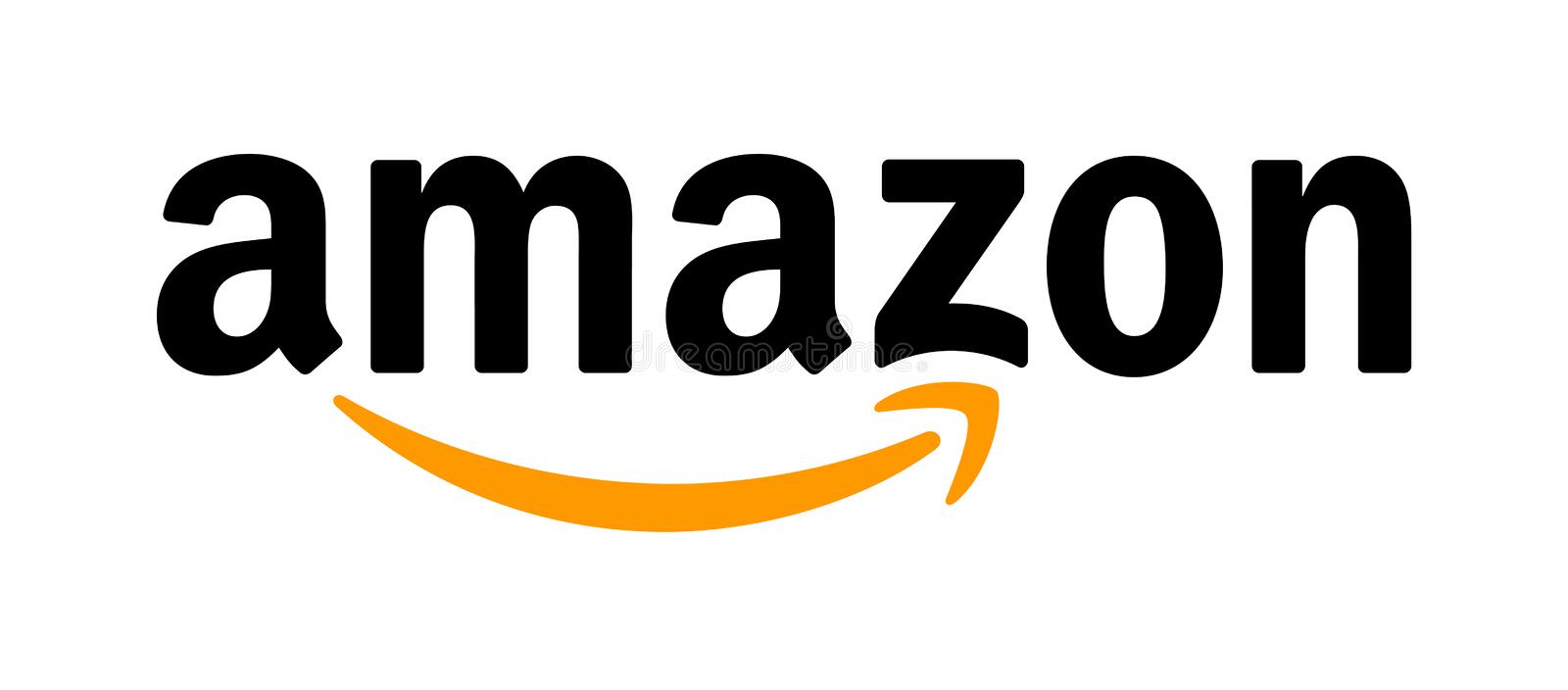 Find Airfix Model Kits on Amazon UK