Designed primarily for duties in the Far North of Canada. There it is used as a freighter, passenger carrier, seaplane, ski-plane and ambulance. It is also used by the U.S. and British Army. The 94 part kit with optional parts illustrates all duties in fine detail. - Taken from the 9th edition catalogue (1971)
17th edition catalogue (1980), listed as DHC Beaver from D.H.C. Beaver.
1987 edition catalogue, recorded as a new kit.

Find this kit on eBay UK.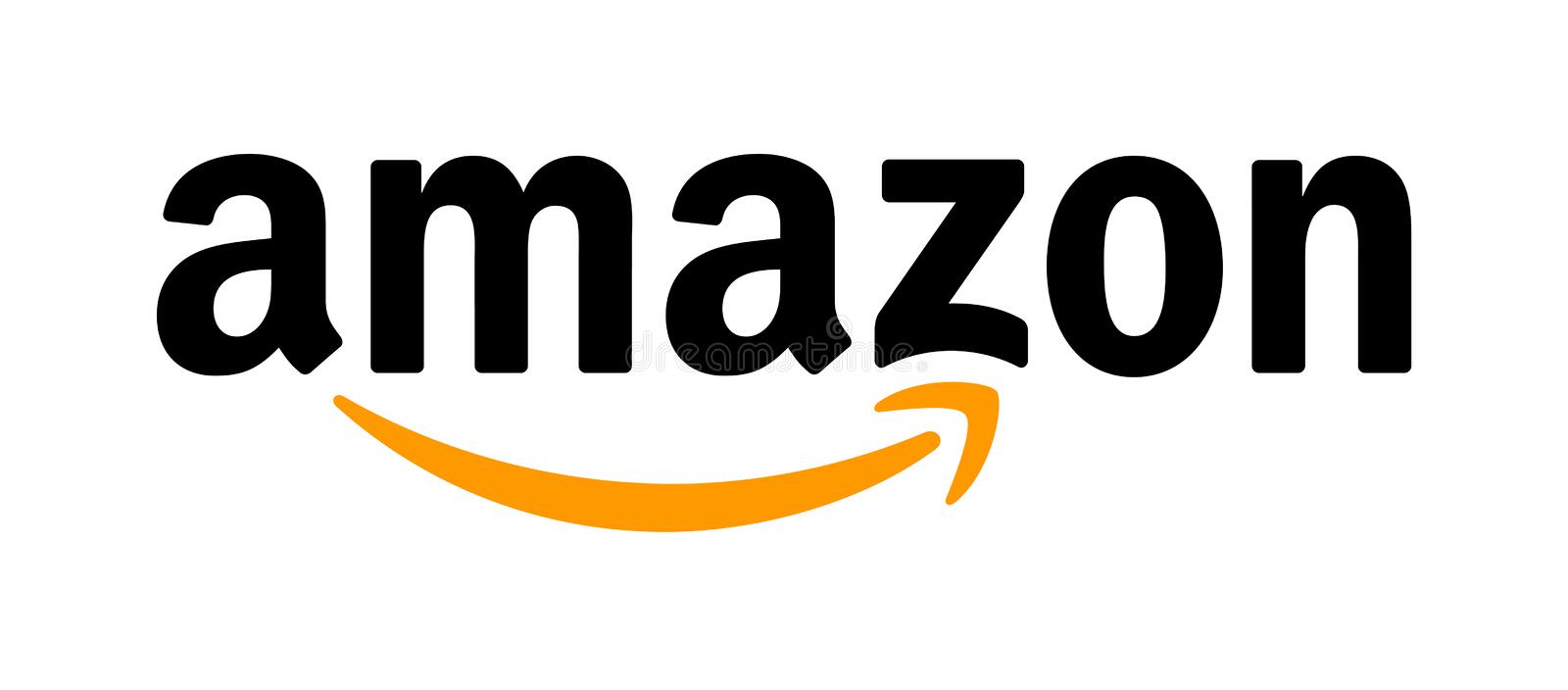 Find Airfix Model Kits on Amazon UK