The most famous of the inter-war R.A.F. fighters, the Bulldog of the early '30's has long been awaited in kit form. - Taken from the 7th edition catalogue (1969)
1987 edition catalogue, recorded as a new kit.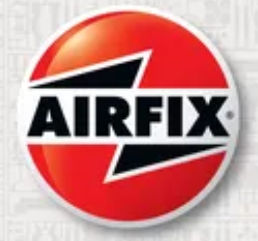 New kit available here
direct from the Airfix website.

Find this kit on eBay UK.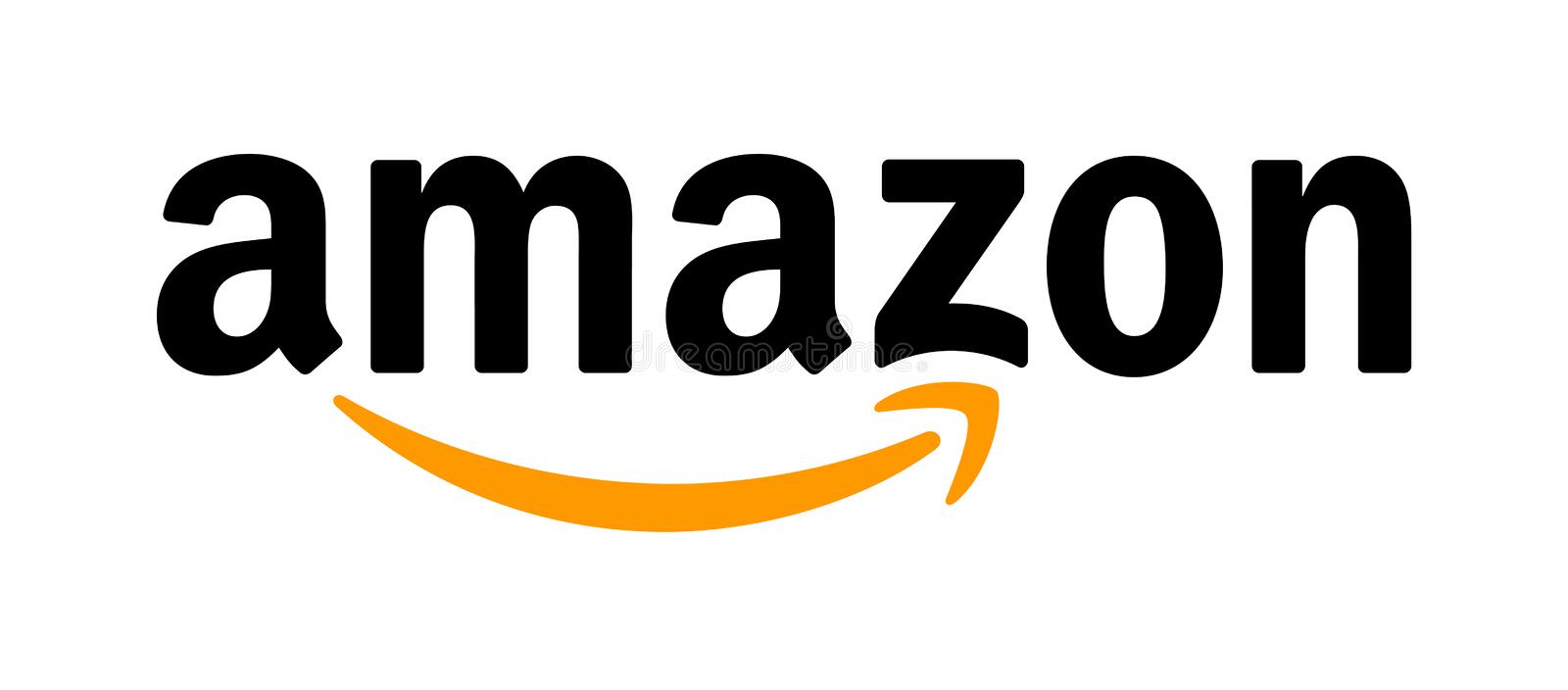 Find Airfix Model Kits on Amazon UK