This grand old bus has been designed to the same 1/32nd scale as the Airfix range of Veteran and Modern cars, and might well be displayed with its contempories. A great success in its day, many hundreds were produced. In addition to use over London routes, a considerable number were shipped to Flanders during the 1914-18 war for use as troop carriers and ambulances. This famous bus is made from a 130-part kit which includes driver, conductor, and passengers. In addition there are destination transfers, posters, etc. - Taken from the 2nd edition catalogue (1963)
17th edition catalogue (1980), recorded as a Series 6 kit.
1991 edition catalogue, listed as part of the Classic Motors Series.
1992 edition catalogue, listed as 1910 B Type Bus from 1910 'B' Type Bus.

Find this kit on eBay UK.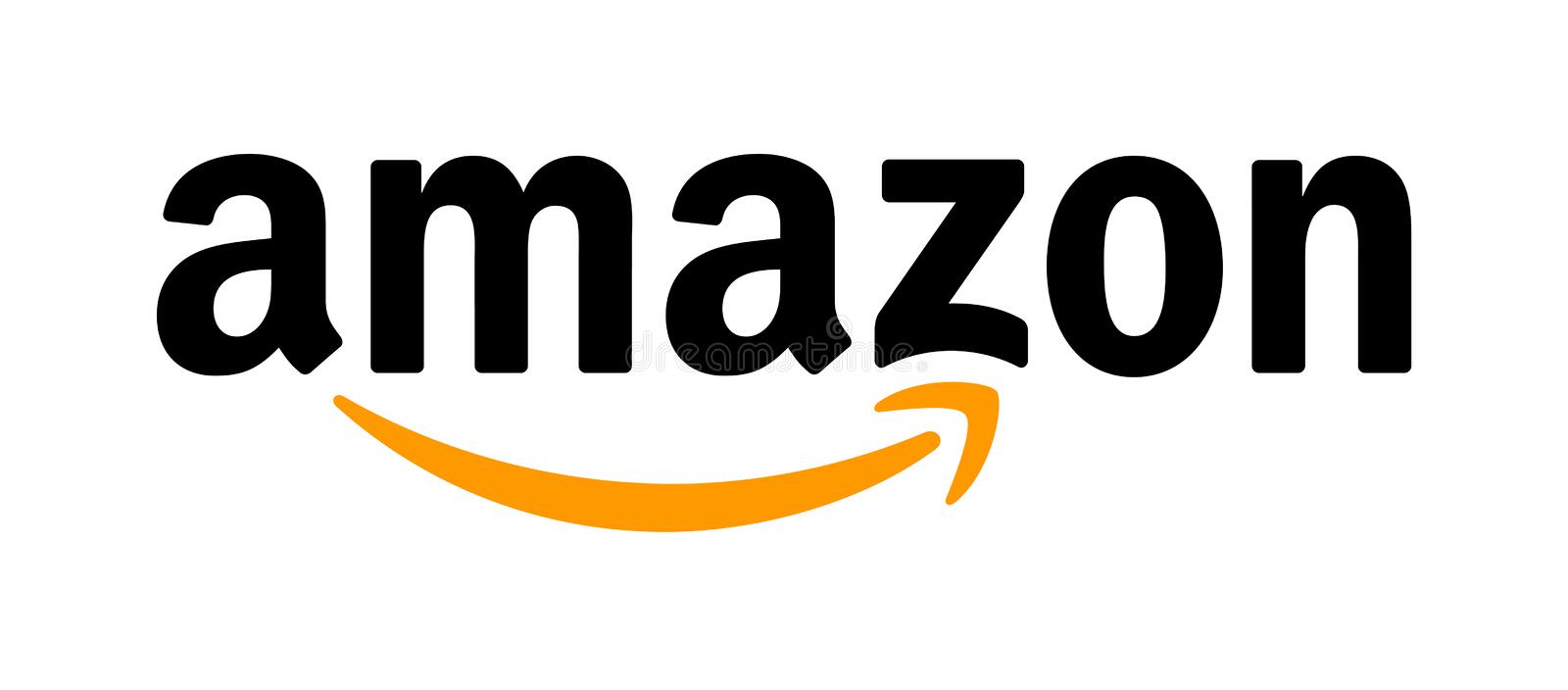 Find Airfix Model Kits on Amazon UK