With independent rear suspension, this is the most modern of the Triumph sports cars. Provided with a choice of hoods and the opening bonnet covers an exactly modeled engine. - Taken from the 5th edition catalogue (1967)
1997 edition catalogue, recorded as a new kit.

Find this kit on eBay UK.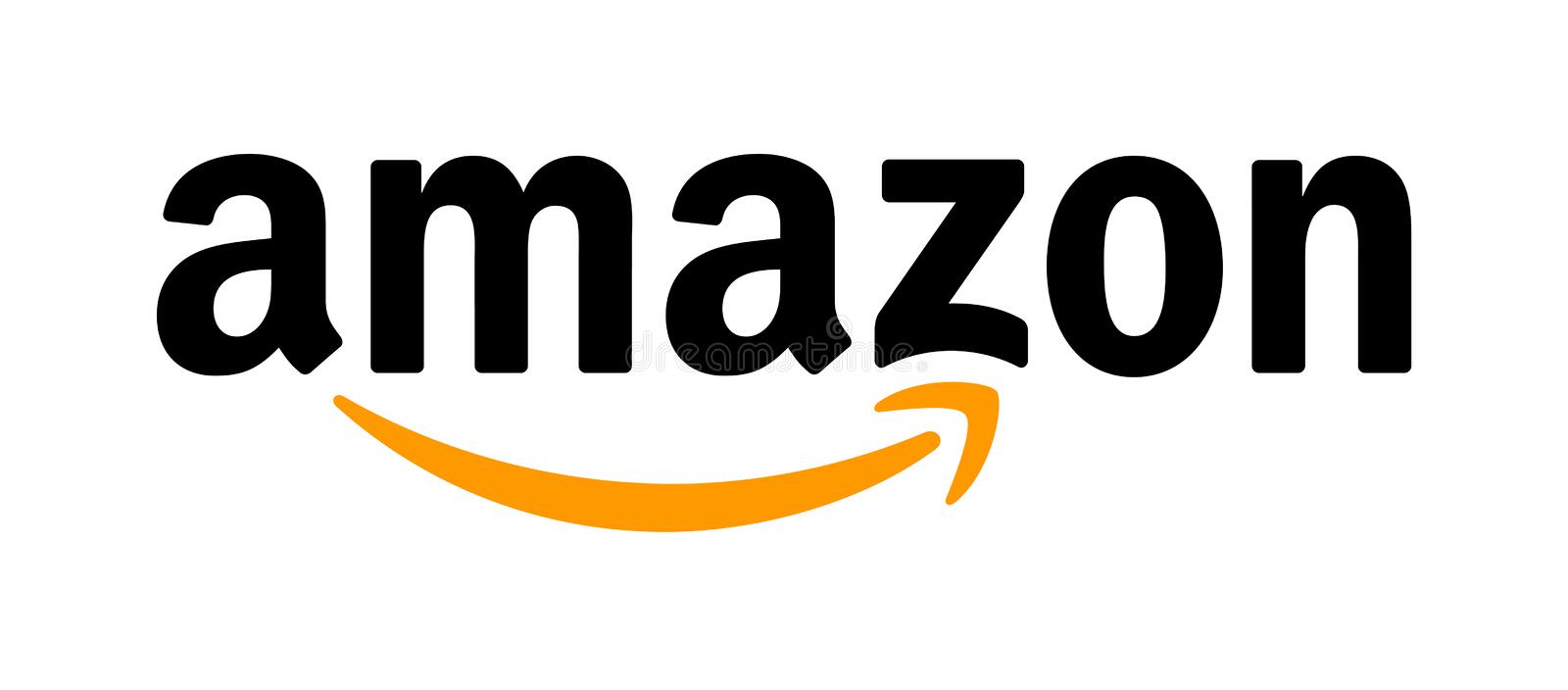 Find Airfix Model Kits on Amazon UK