One of the most famous of all English sports cars, due to its high performance, low price and economy. This kit assembles into one of the most advanced of the Hi-Tech range since most features, including the chassis frame, wheels and suspension systems are moulded from white metal, all adding to its authenticity. - Taken from the 1991 edition catalogue
1991 edition catalogue, listed as part of the Hi-Tech Classic Series.

Find this kit on eBay UK.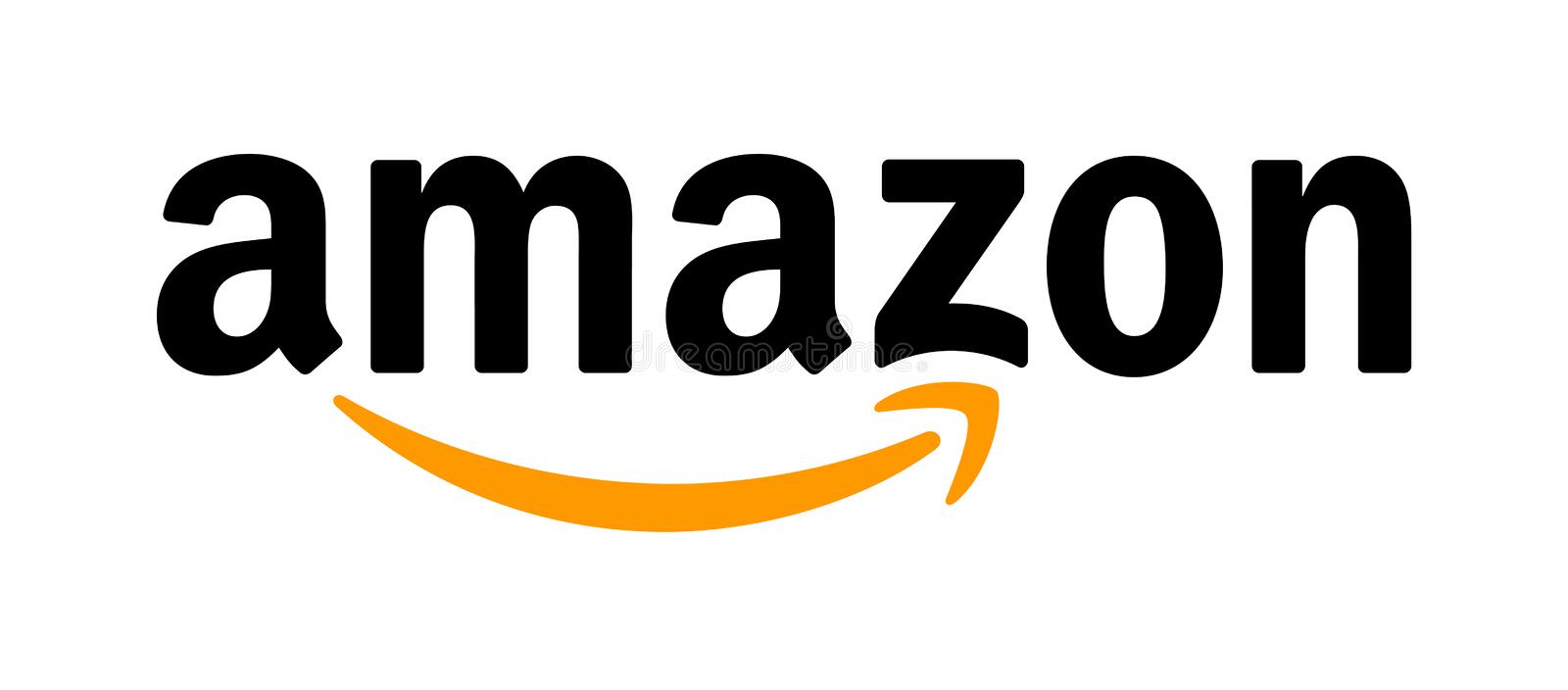 Find Airfix Model Kits on Amazon UK