Russia's latest advanced swing-wing interceptor, the MiG-23 is in large-scale service with the Soviet Air Force. This detailed kit has more than 65 parts and two sets of transfers. - Taken from the 17th edition catalogue (1980)
1983 edition catalogue, this kit appears twice.
1986 edition catalogue, listed as MiG 23 Flogger from MiG-23 Flogger.

Find this kit on eBay UK.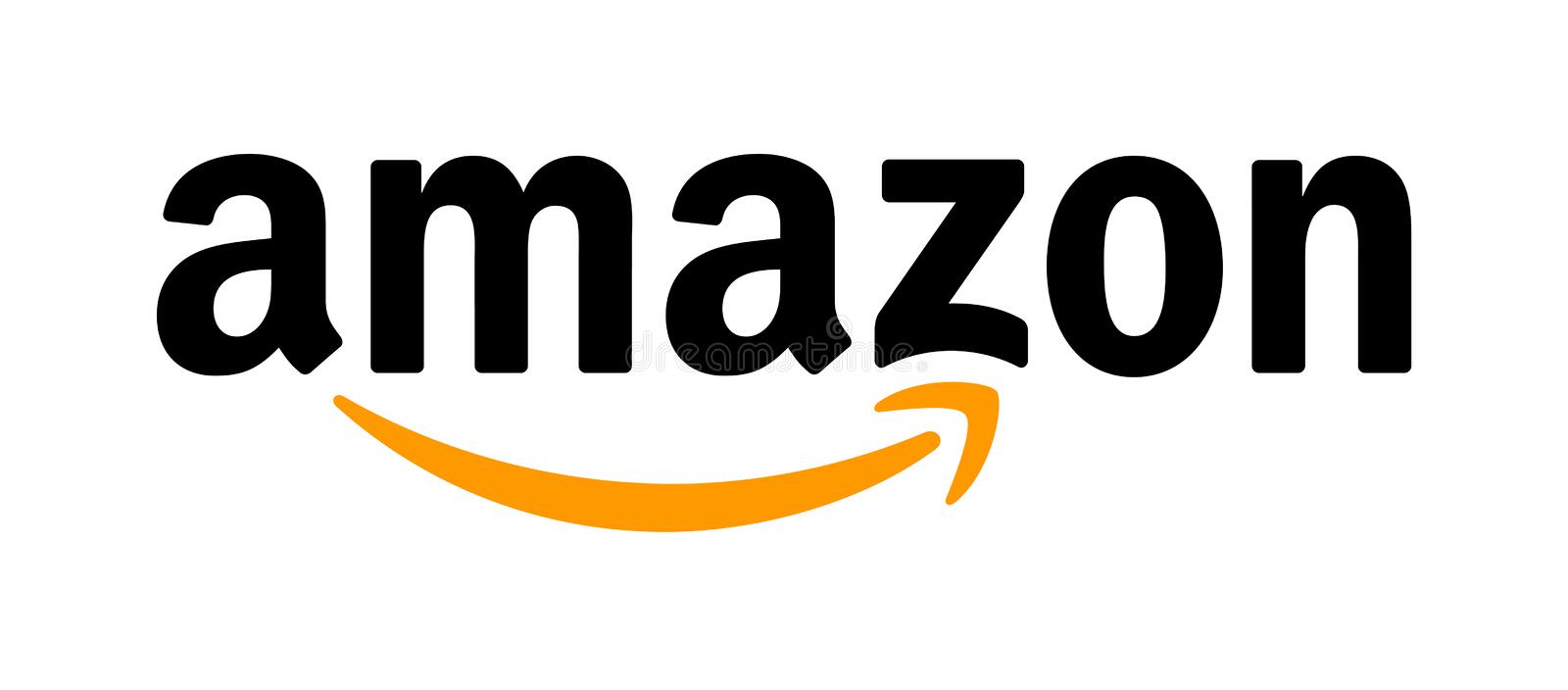 Find Airfix Model Kits on Amazon UK