Popularly refered to simply as the "E-Type", this car was in its day, regarded as the epitome of sports car technology. This precisely reproduced kit does justice to its original in every way, down to the elegant wire-spoked wheels and white metal engine moutings. - Taken from the 1991 edition catalogue
1991 edition catalogue, listed as part of the Hi-Tech Classic Series.

Find this kit on eBay UK.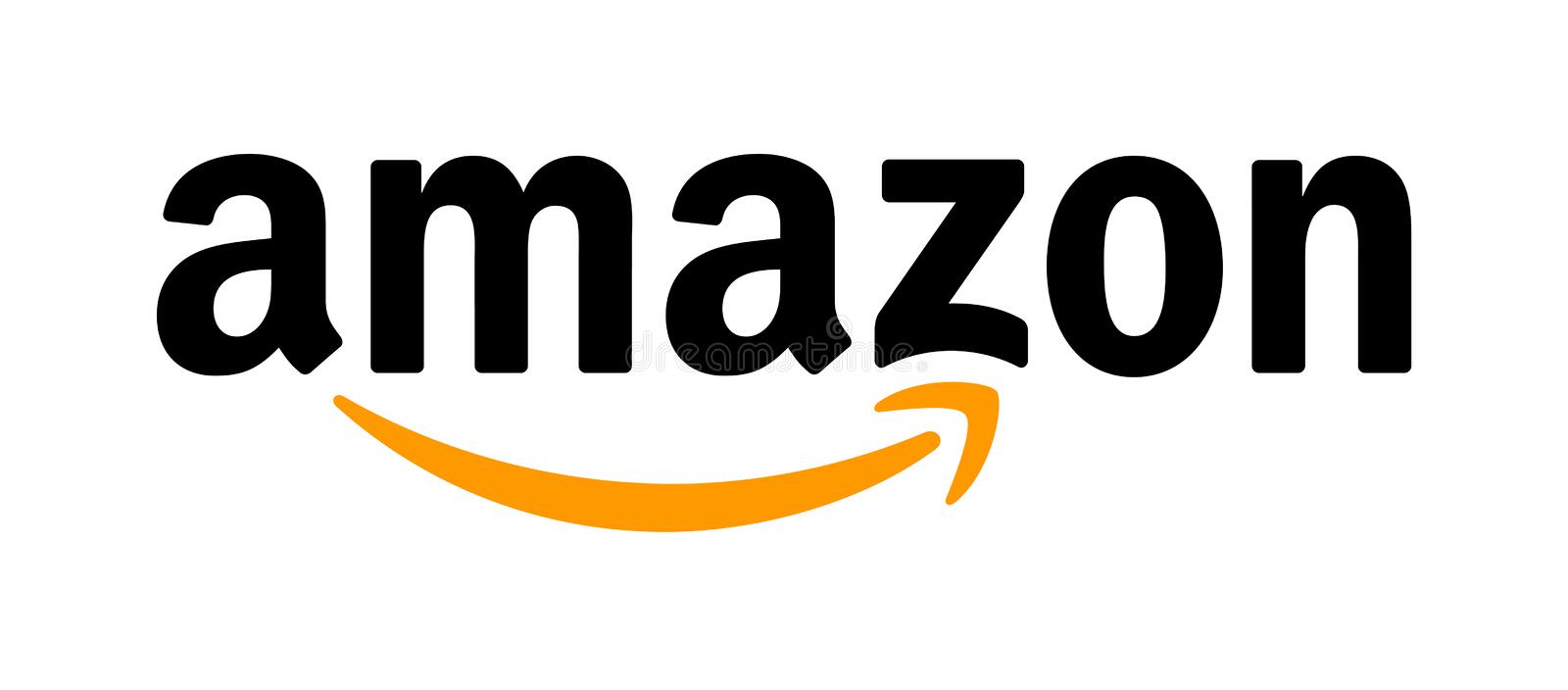 Find Airfix Model Kits on Amazon UK