Presently in service with the US Army, the Apache is equipped with the very latest in avionic technology, including both a Night Vision System and the futuristic Helmet and Display Sighting System for deadly accurate targeting at the move of the head. Its main role will be as battlefield support, able to fly by night or day and in any weather conditions. - Taken from the 1992 edition catalogue
1986 edition catalogue, listed as Hughes Apache from Hughes AH-64 Apache.
1987 edition catalogue, listed as Hughes AH-64 Apache from Hughes Apache.

Find this kit on eBay UK.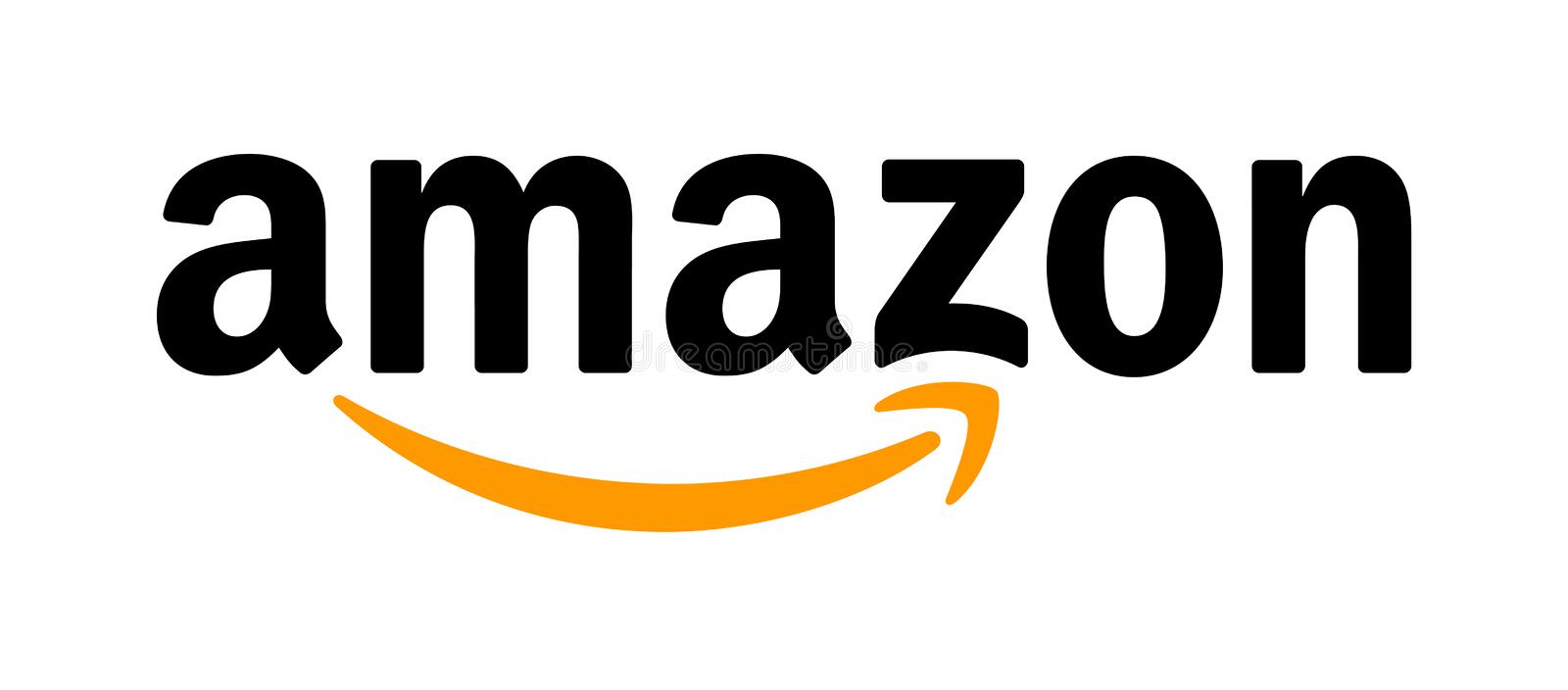 Find Airfix Model Kits on Amazon UK