Designed by ex-racing driver Alejandro de Tomaso, the Pantera is one of the fastest mid-engined road cars in the world and proved popular in the United States. This kit has 40 parts and produces a model 18-mm long. - Taken from the 1981 edition catalogue
1992 edition catalogue, recorded as a new kit.

Find this kit on eBay UK.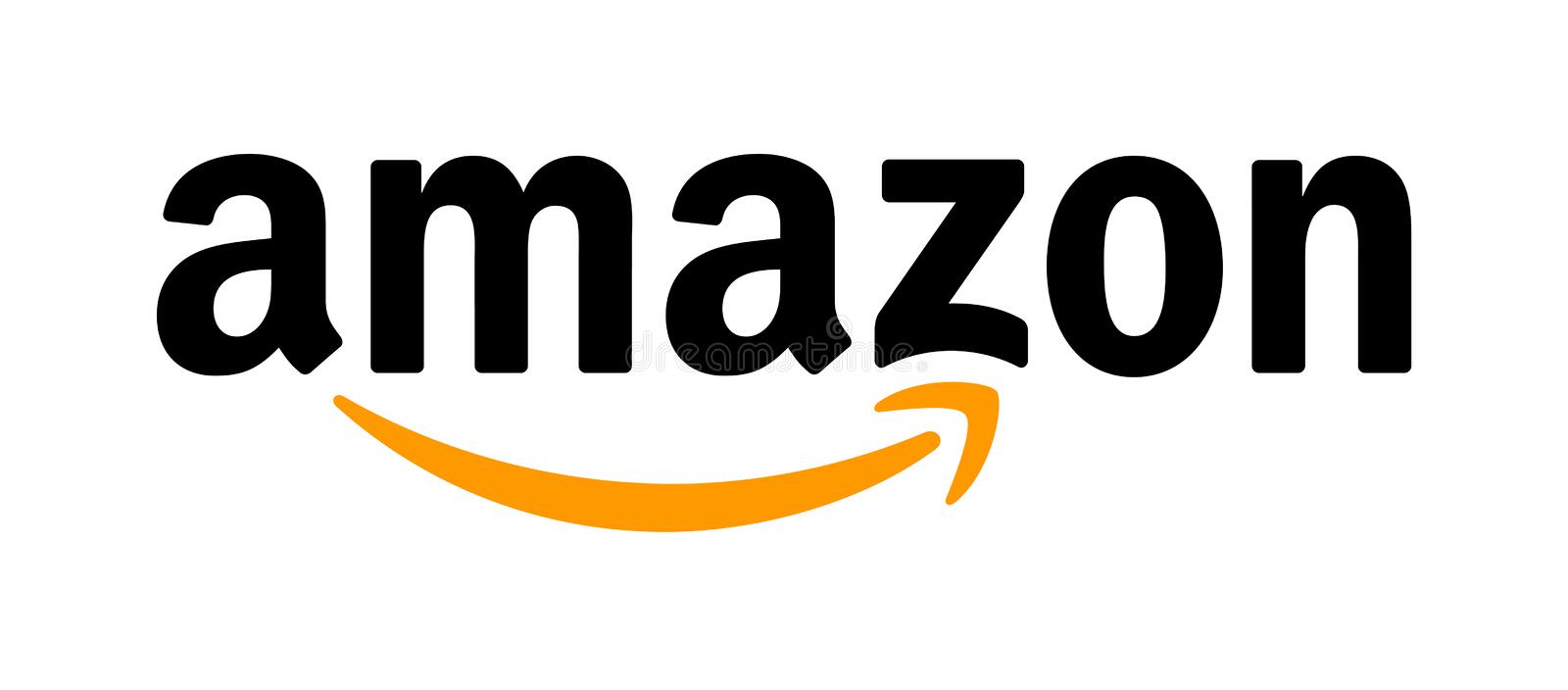 Find Airfix Model Kits on Amazon UK