D-Day - June 6th, 1944
75mm Assault Gun and Panther Tank kits with famous Panzer division markings.
48 German Infantry Figures to scale.
Matching section of Normandy beach with defence position.
Map history and German divisional signs.
Four starter paints and brush.
Full instructions for kit assembly and painting.
- Taken from the 10th edition catalogue (1973)

Find this kit on eBay UK.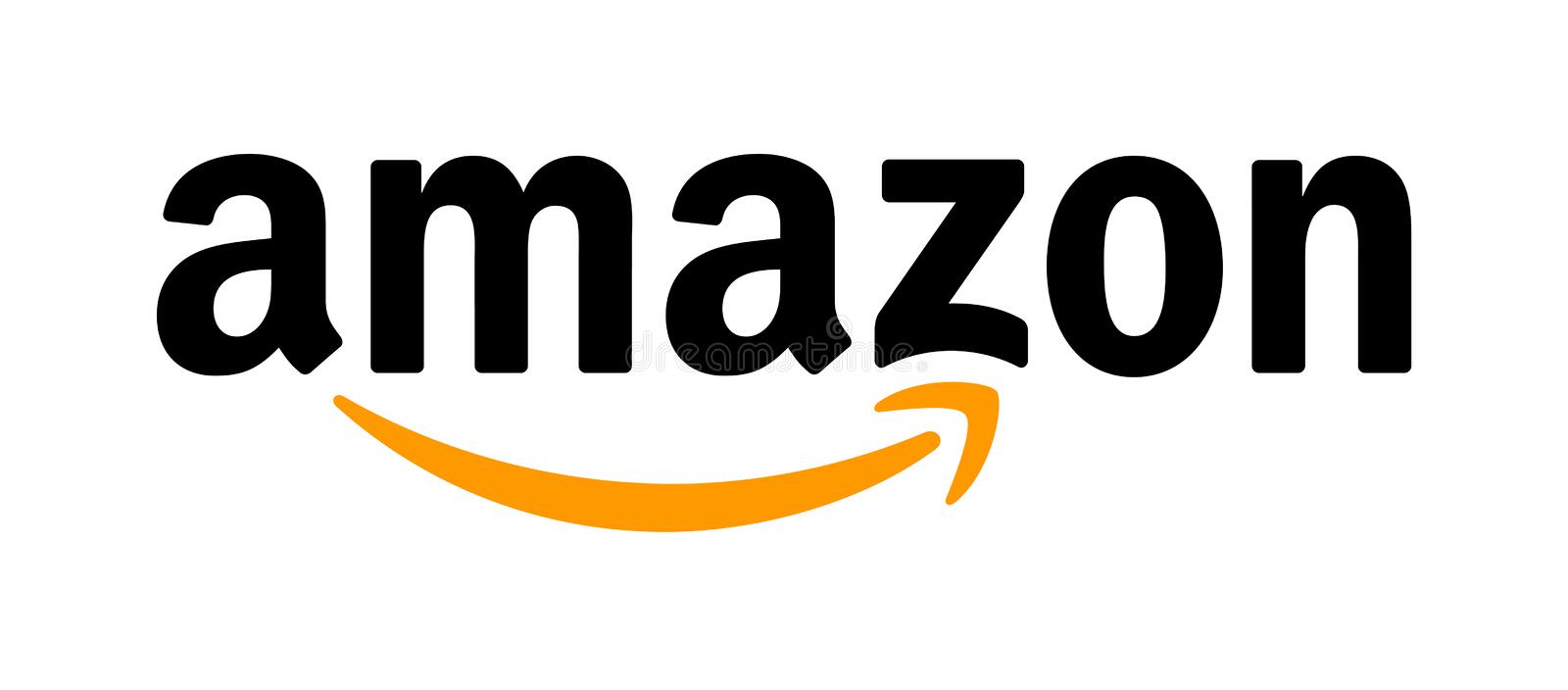 Find Airfix Model Kits on Amazon UK