Special Uses: Land & Sea attack mission..
Max. Speed: 100mph/160kmh
Weapons: Designed to carry armed commando teams for surprise strikes.
Features: 4 Wheel drive, detachable 'Water Demon' landing craft.
- Taken from the 1997 edition catalogue
1998 edition catalogue, listed as Vigilante from Vigilante - Tech Spec.

Find this kit on eBay UK.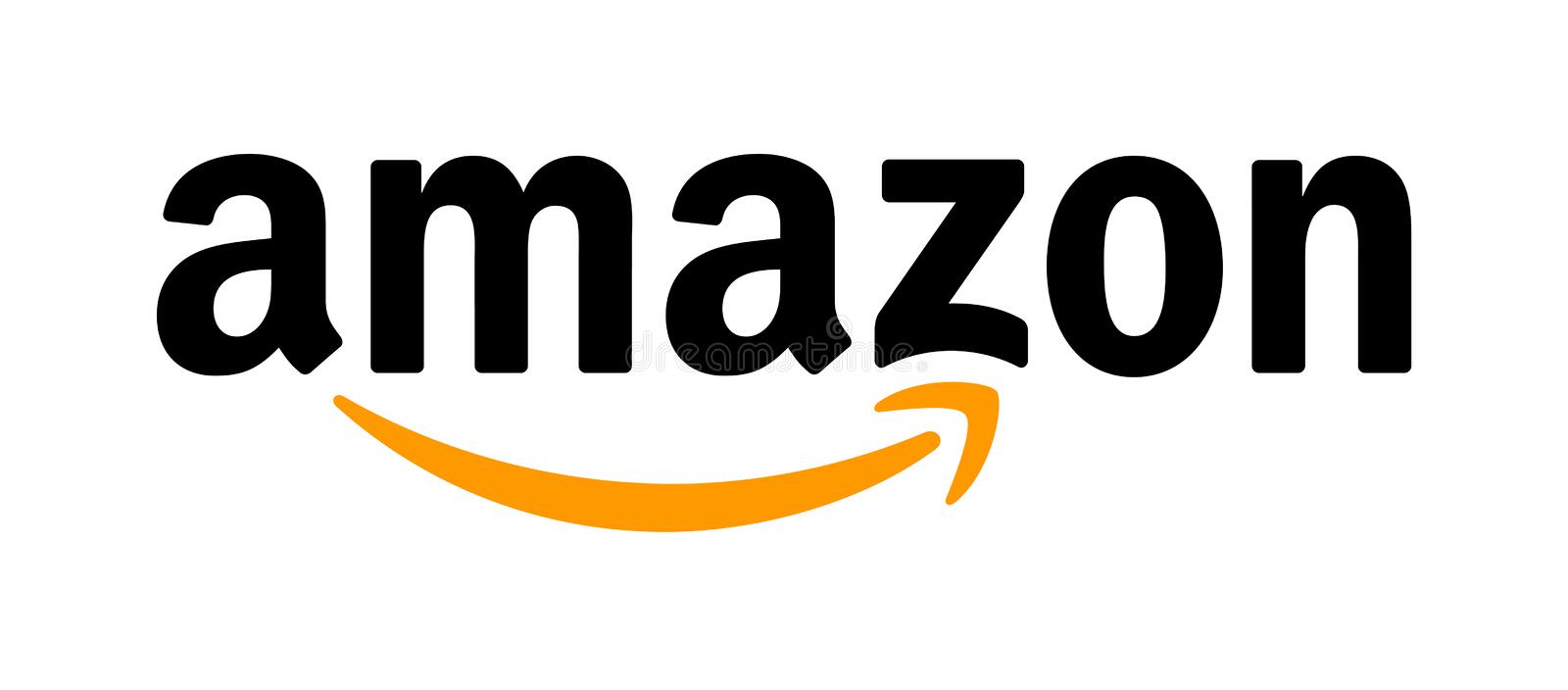 Find Airfix Model Kits on Amazon UK