This grand touring car was greatly admired for its power, reliability and elegance, but probably became most renowned for the distinctive contrasting colours along its body, creating a much slimmer look. - Taken from the 1991 edition catalogue
1991 edition catalogue, listed as part of the Classic Motors Series.
1994 edition catalogue, listed as Bugatti T 50 from Bugatti T50.

Find this kit on eBay UK.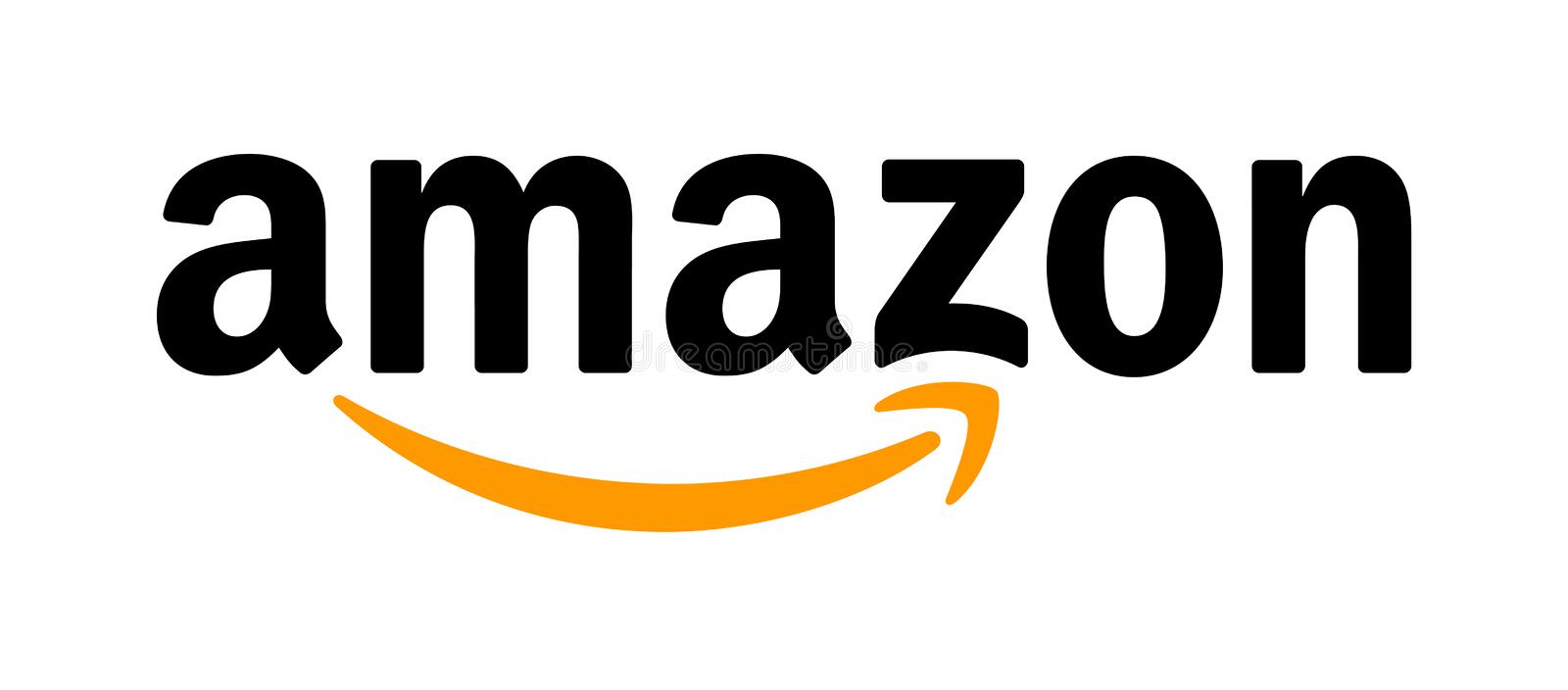 Find Airfix Model Kits on Amazon UK