The first Bugatti to be launched in the last 30 years, the two seater, EB110 supercar has an exceptional top speed of 220mph; a figure which almost matches its price tag! This exclusive vehicle is fitted with a V12, twin cam, 3,500cc, 60 valve engine and quite surprisingly a catalytic converter. - Taken from the 1992 edition catalogue
1993 edition catalogue, listed as Bugatti EB 110 from Bugatti EB110.

Find this kit on eBay UK.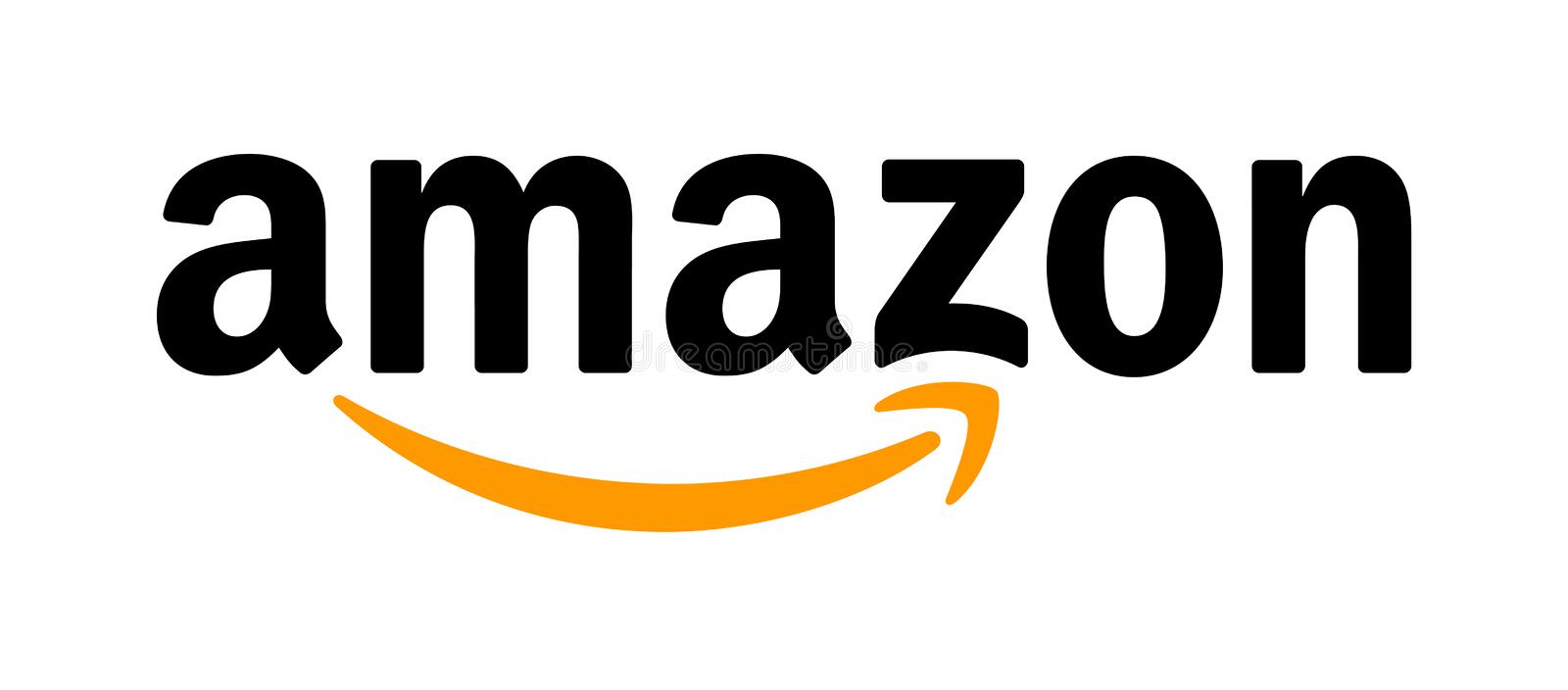 Find Airfix Model Kits on Amazon UK