One of the latest 'fun cars', this Beach Buggy made by the Bugle Company, has a modified Volkswagen chassis, Porsche or Volkswagen engine, and a glass fibre body shell. - Taken from the 9th edition catalogue (1971)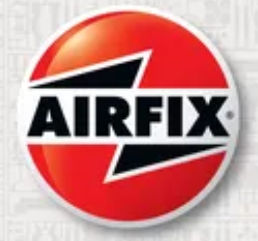 New kit available here
direct from the Airfix website.

Find this kit on eBay UK.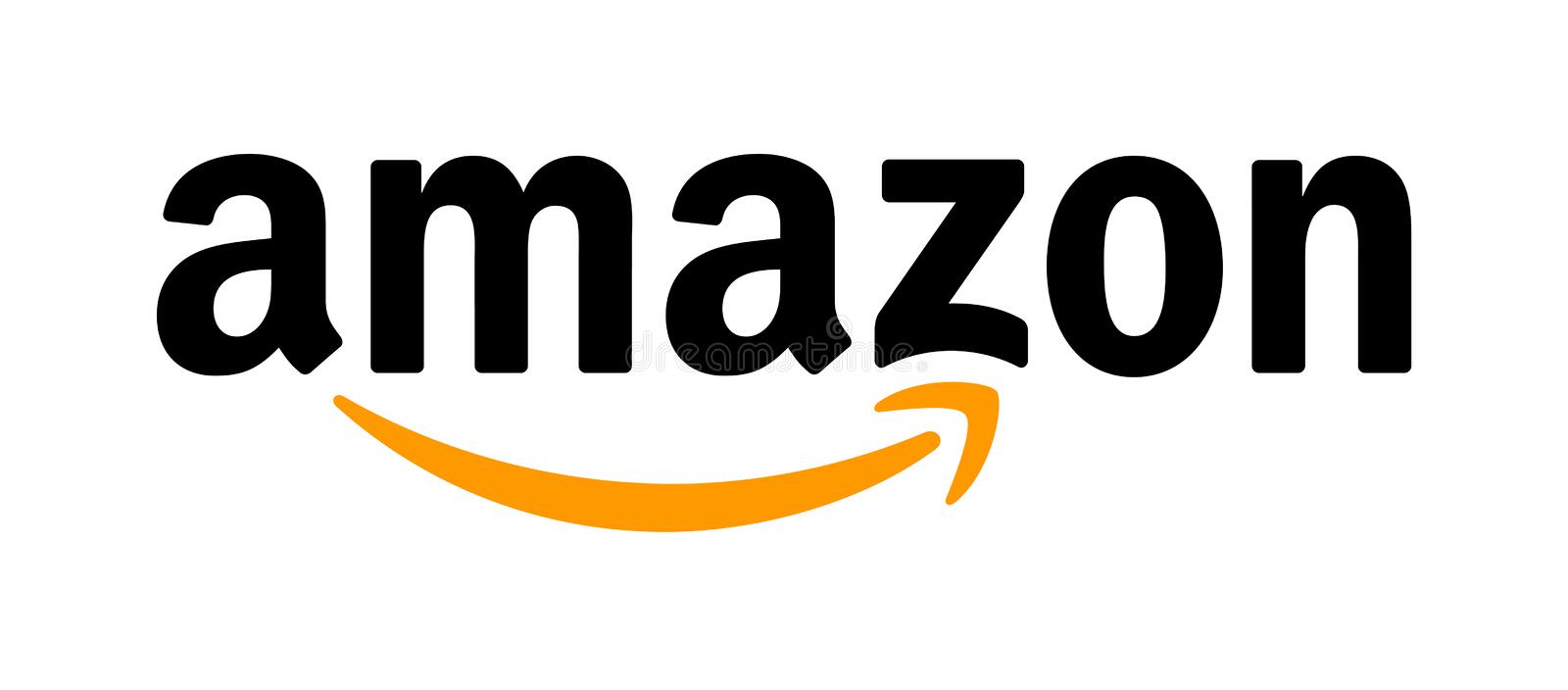 Find Airfix Model Kits on Amazon UK