About the Army:
This exciting set of the famous Leathernecks in action has a full complement of Marines with bazookas flame throwers and inflatable assault boat. The U.S. Marines also fought on the Normandy beaches on D-Day.
About the Model:
This set contains 45 unpainted figures in?various fighting poses with weapons.

Find this kit on eBay UK.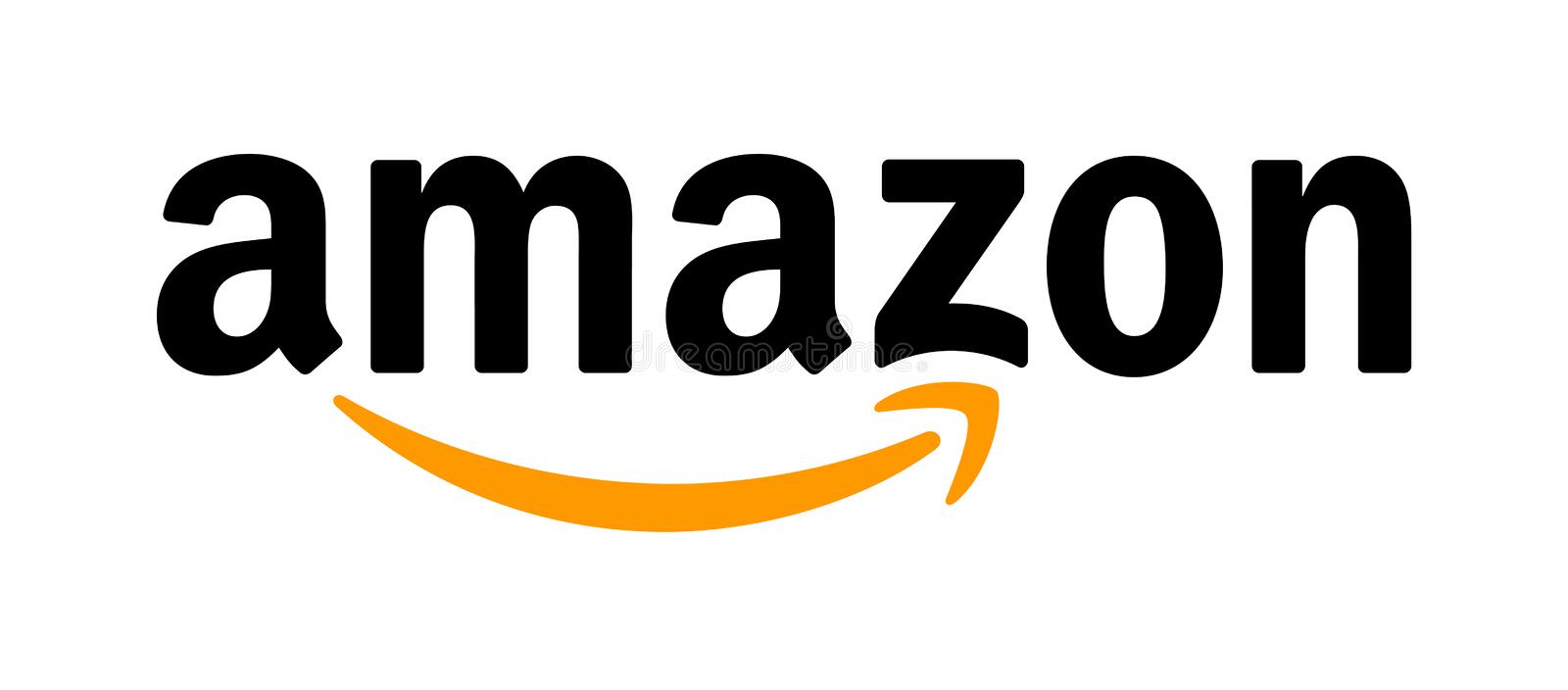 Find Airfix Model Kits on Amazon UK