About the Army:
Commonly known as the Desert Rats these 8th Army figures are wearing clothing as worn in the North African campaigns when fighting both the Italian forces and later the Rommels Afrika Korps.
About the Model:
This set contains 49 unpainted figures.

Find this kit on eBay UK.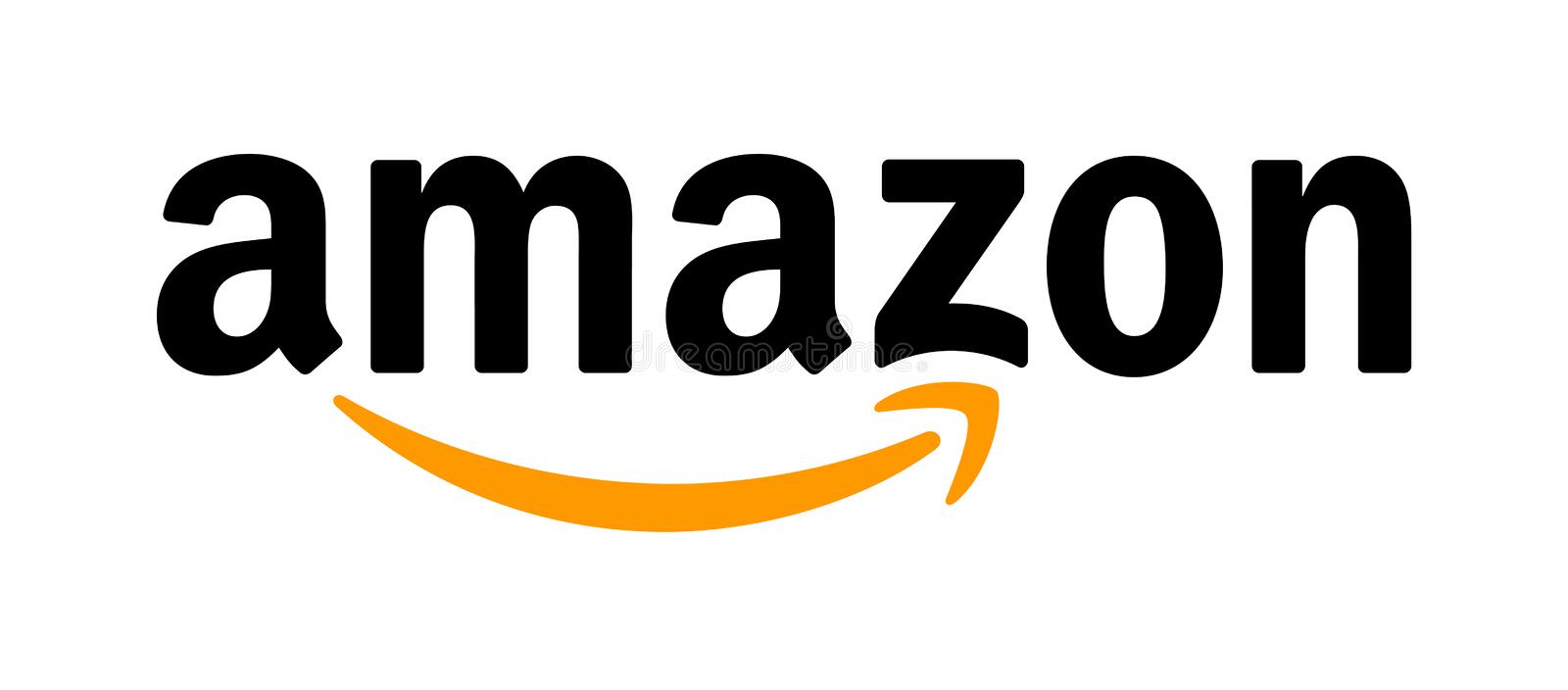 Find Airfix Model Kits on Amazon UK