About the Army:
Rommels crack troops the Afrika Korps fought Montgomerys 8th Army the Desert Rats across the North African desert culminating in the major Battle of El Alamein.
About the Model:
This superb set contains various fighting poses as well as a senior staff officer. Total in pack is 48 unpainted figures.

Find this kit on eBay UK.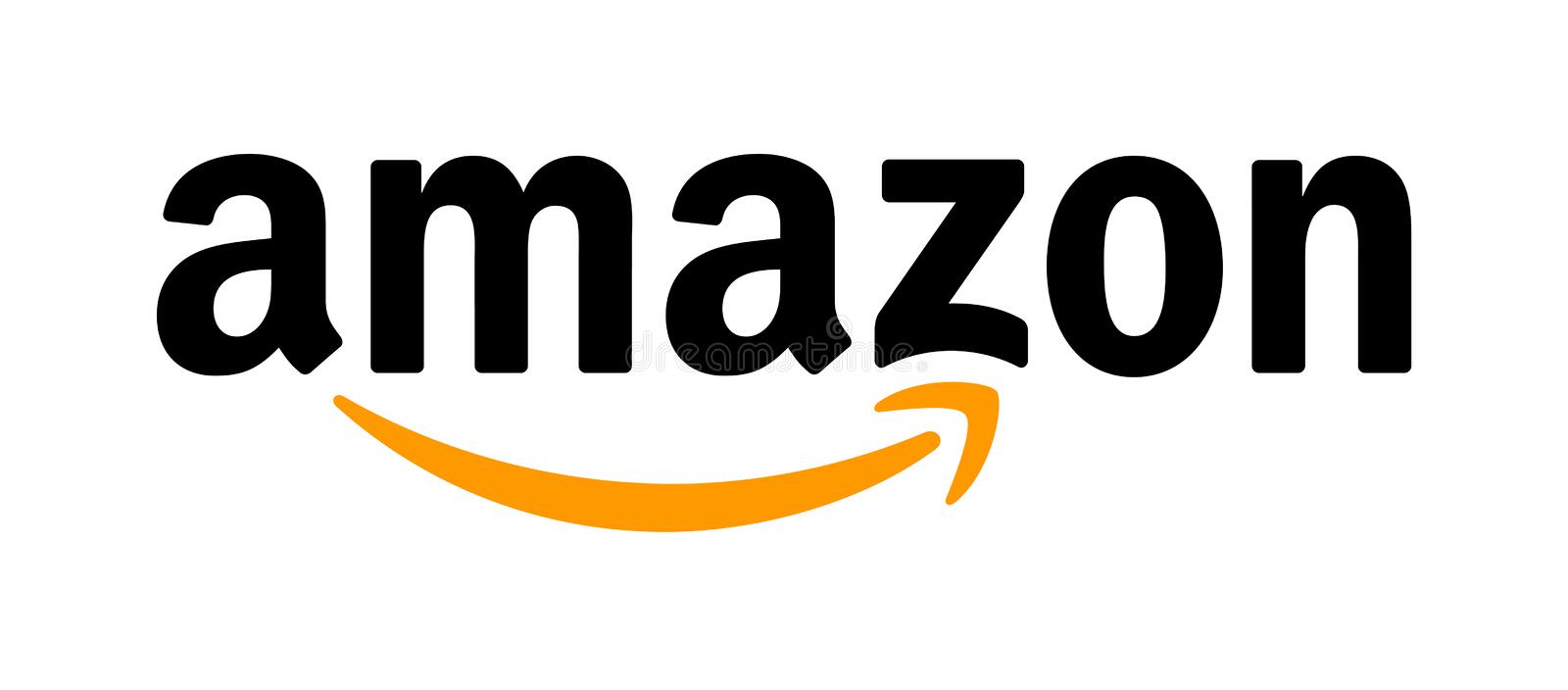 Find Airfix Model Kits on Amazon UK