About the Tank:
On 15th September 1916 at Flers-Courcelette a new weapon appeared on the battlefields of the Western Front - the tank. The 'male' version carried two 6-pdr naval guns and 4 Hotchkiss machine guns.
About the Model:
Enjoy the nostalgia with Airfix Vintage Classics including the WWI Male Tank Mk.I! This one-of-a-kind tank has an equally eye-catching livery 102mm in length and containing 49 pieces why not add the Male Tank Mk.I to your Airfix range today?!?Mould Tools made in 1967 pack illustration by Roy Cross 1967.

Find this kit on eBay UK.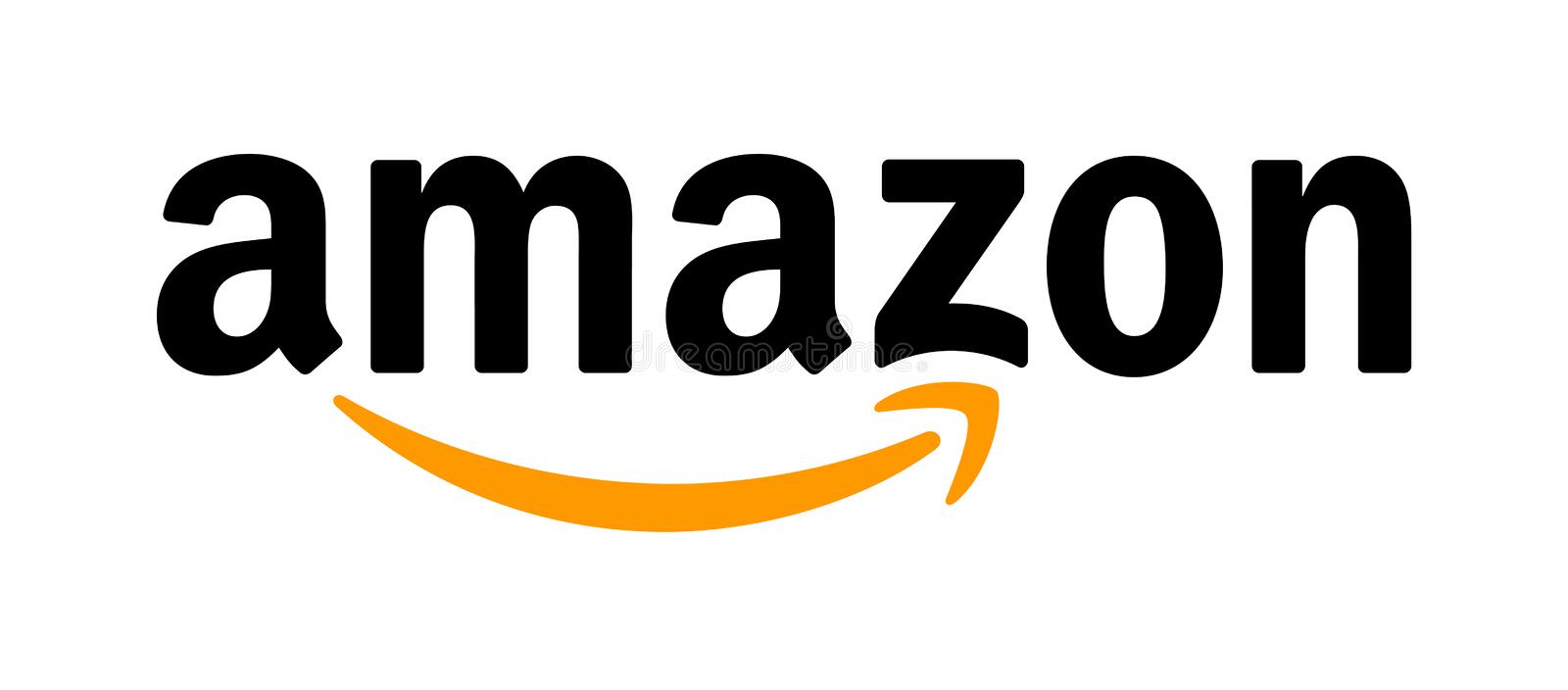 Find Airfix Model Kits on Amazon UK