As one of the highest profile aircraft in Royal Air Force history, the Westland Sea King HAS.3 served in the Search and Rescue role for almost 38 years, saving countless lives over this period and earning the admiration of a grateful British public. Possessing impressive endurance and all-weather flying capability, the stable and reliable Sea King allowed crews to carry out rescue missions in some of the most challenging flying conditions imaginable.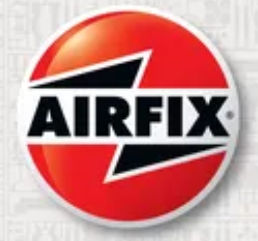 New kit available here
direct from the Airfix website.

Find this kit on eBay UK.