About the Aircraft:
The Mig-28s that flew at the start and again at the end of the first Top Gun movie were actually Northrop F-5E Tigers flown by the U.S. Navys Aggressor Squadrons. These fictitious hostiles were finally defeated by the triumphant Top Gun aces at the end of the film albeit after one loss during the dogfight.?
About the Model:
If you are looking for a much-loved model with style then this is a must-have for your Airfix collection. Complete with sprues and decals and measuring ?207mm in length the Mig-28 will also make a fantastic gift idea for that plane or military enthusaist!




Produced under licensed. (Vehicle/Aeroplane Models) the distinctive logos product markings and trade dress are all trademarks of The Boeing Company.TM ? 2020 Paramount Pictures. All Rights Reserved.

Find this kit on eBay UK.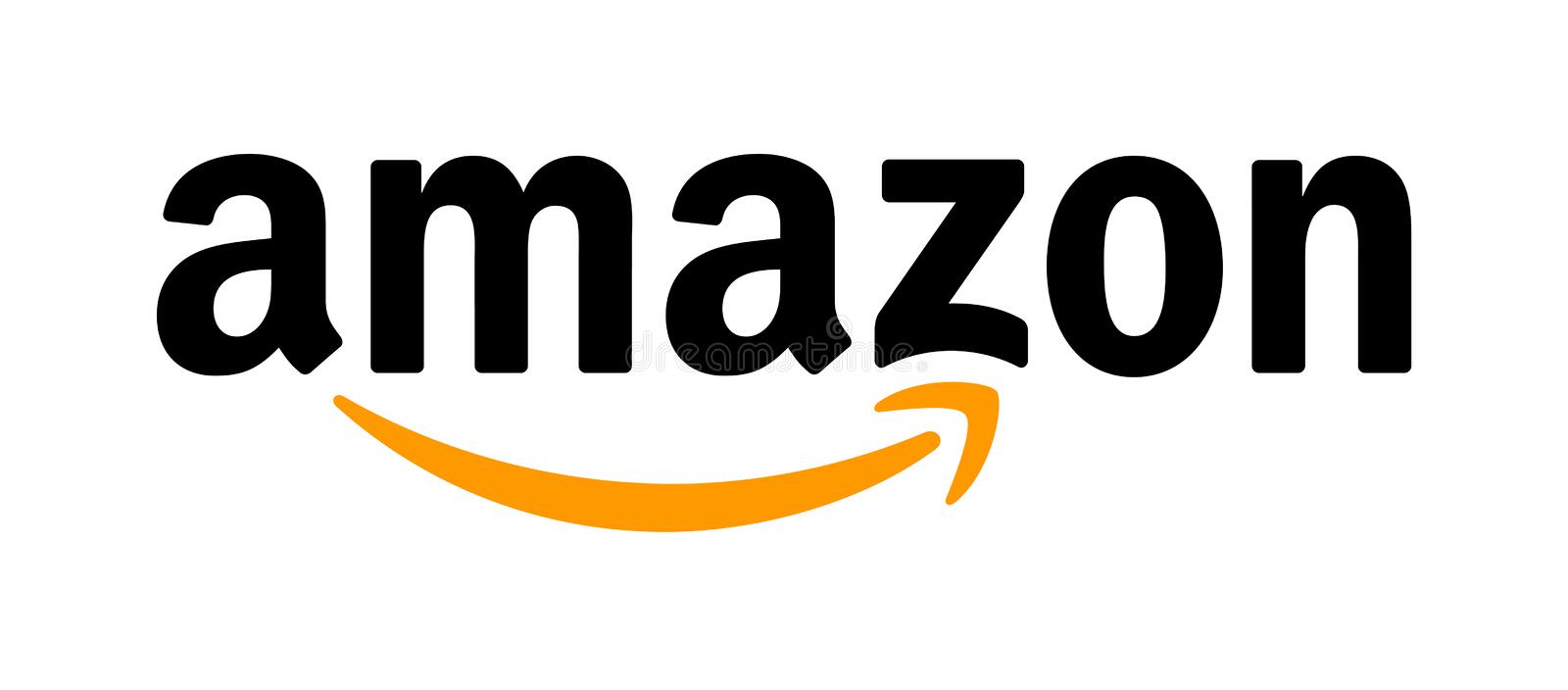 Find Airfix Model Kits on Amazon UK