The reputation of the Supermarine company was built on their ability to design and produce effective and reliable marine and amphibious aircraft for civilian and military use. The Walrus was a perfect example of their expertise and underlined the strength of the aircraft by performing a loop at the 1933 Hendon Air Pageant, to the astonishment of the massed ranks of spectators.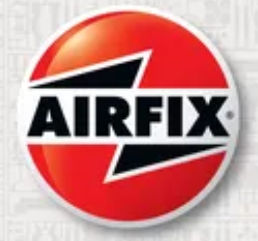 New kit available here
direct from the Airfix website.

Find this kit on eBay UK.