The Legendary Supermarine Spitfire was used by the RAF and other Allied forces during World War Two. It was also produced in greater numbers than any other British aircraft and was continuously produced throughout the whole of the Second World War.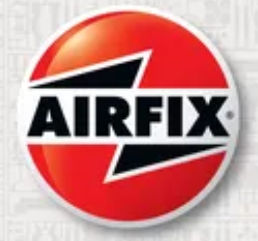 New kit available here
direct from the Airfix website.

Find this kit on eBay UK.