The Spitfire Mk.XIV was developed to improve on the high altitude performance of the Spitfire Mk.XII by using the new 65-series twin-stage supercharged Rolls Royce Griffon engine. As the airframe was developed, more and more modifications were made such as the cutback fuselage, bubble canopy and the 'E' wing which featured clipped wingtips and an improved armament. To many this was the ultimate Spitfire. A powerful brute of a machine that could climb at over 5,000ft per minute and achieve a top speed of 446mph (718kph). While operational pilots often found the new machine to be somewhat tricky to handle, once mastered it proved to be a tremendous fighting machine, able to compete on equal terms with almost anything the Luftwaffe had to offer.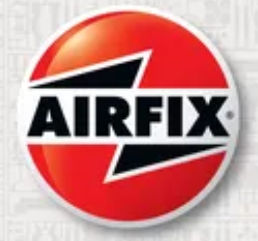 New kit available here
direct from the Airfix website.

Find this kit on eBay UK.