Built on the chassis of the successful and reliable mass produced Panzer IV the Sd.Kfz 166 Sturmpanzer assault tank was developed from a need to equip fast moving infantry units with an effective heavy howitzer for use against fortified positions and particularly when operating in urban combat situations. The Sturmpanzer replaced the turret of the Panzer IV with a large armoured casemate style superstructure with the increased height of the sloped frontal armour allowing the installation of a ball mounted 15cm Sturmhaubitze 43 L/12 gun which was developed by Skoda and fired existing ammunition stocks. The altered superstructure resulted in a much more spacious fighting compartment than tank crews had however the huge projectiles and propellant charges they needed were heavy so the loader's job in particular was an extremely difficult one. Each Sturmpanzer could carry approximately 38 rounds with separate propellant charges but if the gun was operated in a highly elevated position loading it was a challenge and could take quite some time for the crew to complete. In operation the poorly ventilated fighting compartment could quickly fill with noxious fumes during heavy firing leaving some crews to fight with the casemate rear armoured doors open for ventilation something which left the vehicle and its crew vulnerable to enemy infantry attack.
The Sturmpanzer IV is often referred to as the Brummb?r which roughly translates to grumbling or bad-tempered bear but it is thought that this was an Allied reporting name for the vehicle and not one actually used by the Germans - they simply referred to the assault tank as a Stupa 43 a direct reference to the gun the vehicle used. The Sturmpanzer served with 4 Assault Battalions with Sturmpanzer-Abteilung 216 being the first committed to combat during Operation Zitadelle and the mighty clash of armour in the Kursk salient. These vehicles would go on to see significant action throughout the Soviet Union as well as in Poland Italy and the Battle of Normandy although as was the case with most German armour during the latter stages of the war there were never enough serviceable Sturmpanzers available at any one time and as mounting losses could not be replaced effectively their operational numbers dwindled steadily as the fighting intensified.
Around 306 Sturmpanzer IVs were built with only three or four of the distinctive armoured fighting vehicles surviving in various museums to this day.

Find this kit on eBay UK.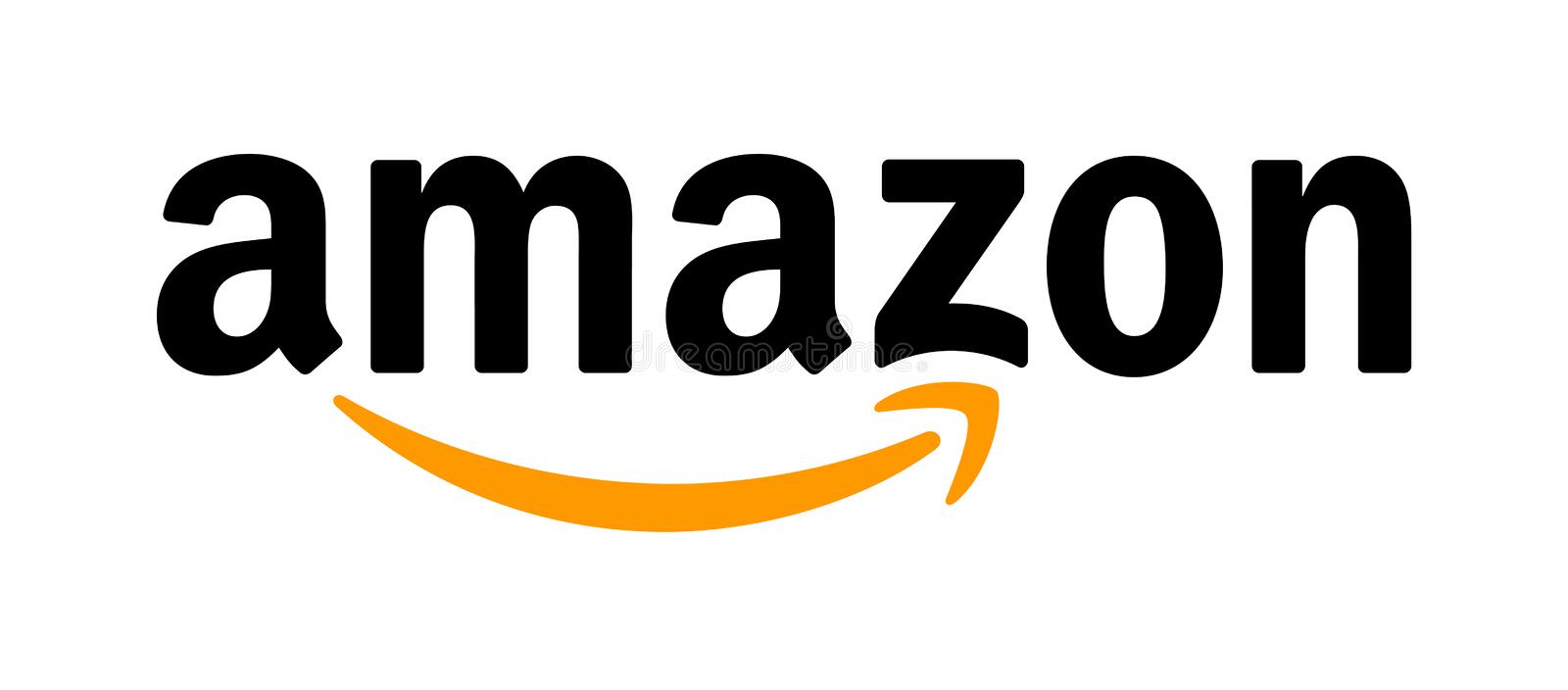 Find Airfix Model Kits on Amazon UK