About the Tank:
The Sturmgeschutz (Stug) GIII was a turretless tank on a Panzer III chassis which enabled it to carry a formidable 75mm high velocity gun. This was used extensively in all theatres of the Second World War. They were used by other nations in the war including Finland and Romania
About the Model:
Enjoy the nostalgia of Airfix Vintage Classics with the Stug III 75mm Assault Gun! Featuring a length of 71mm 79 pieces in each kit and spreues and decals you can now bring the history and legacy of the Stug III home for your Airfix model range today!?Mould Tools made in 1962 pack illustration by G.Schule 1963.?

Find this kit on eBay UK.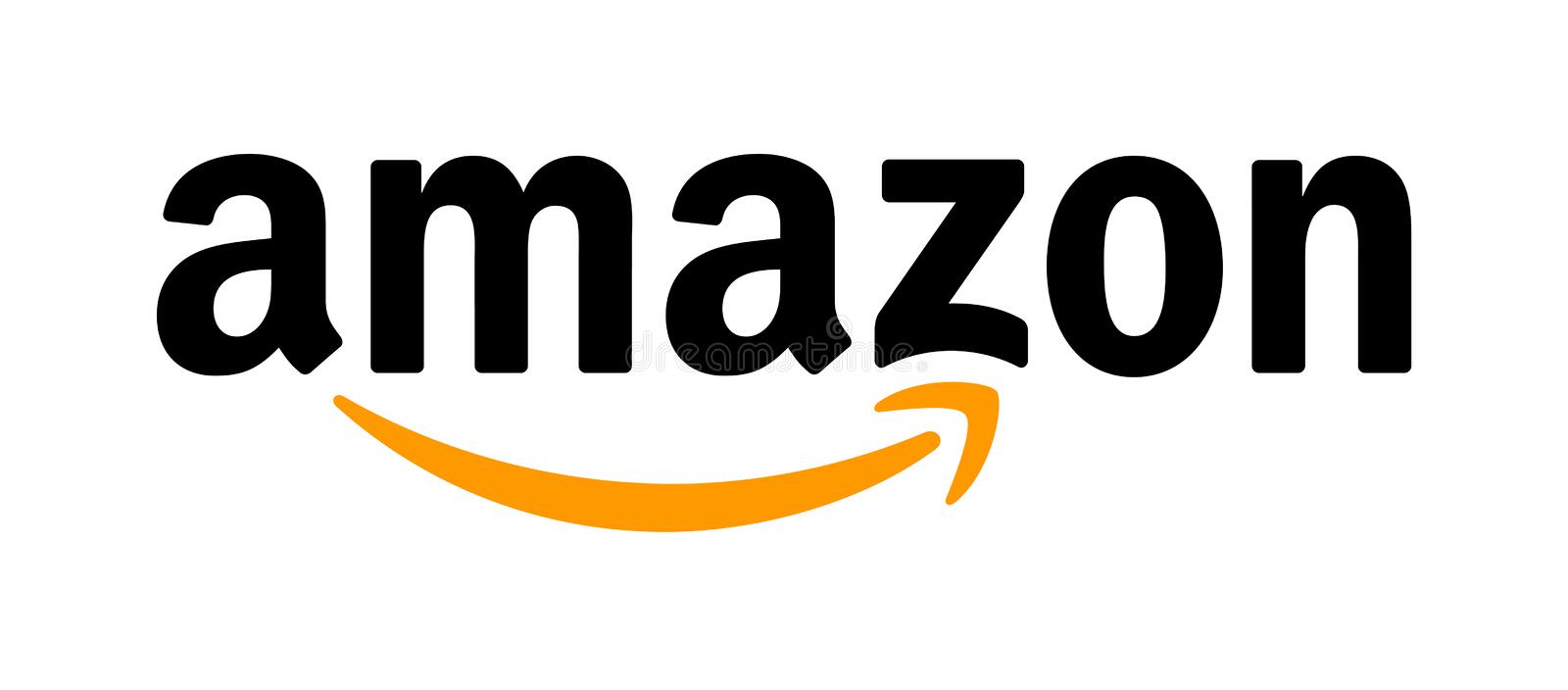 Find Airfix Model Kits on Amazon UK