The Mary Rose was a carrack-type warship of the English Tudor Navy of King Henry VIII. After serving for 33 years in several wars against France Scotland and Brittany she saw her last action on 19 July 1545. While leading the attack on the galleys of a French invasion fleet she sank in the Solent. She now resides in a superb new exhibition site in Portsmouth's Historic Dockyard.

Copyright Mary Rose Trust.

Find this kit on eBay UK.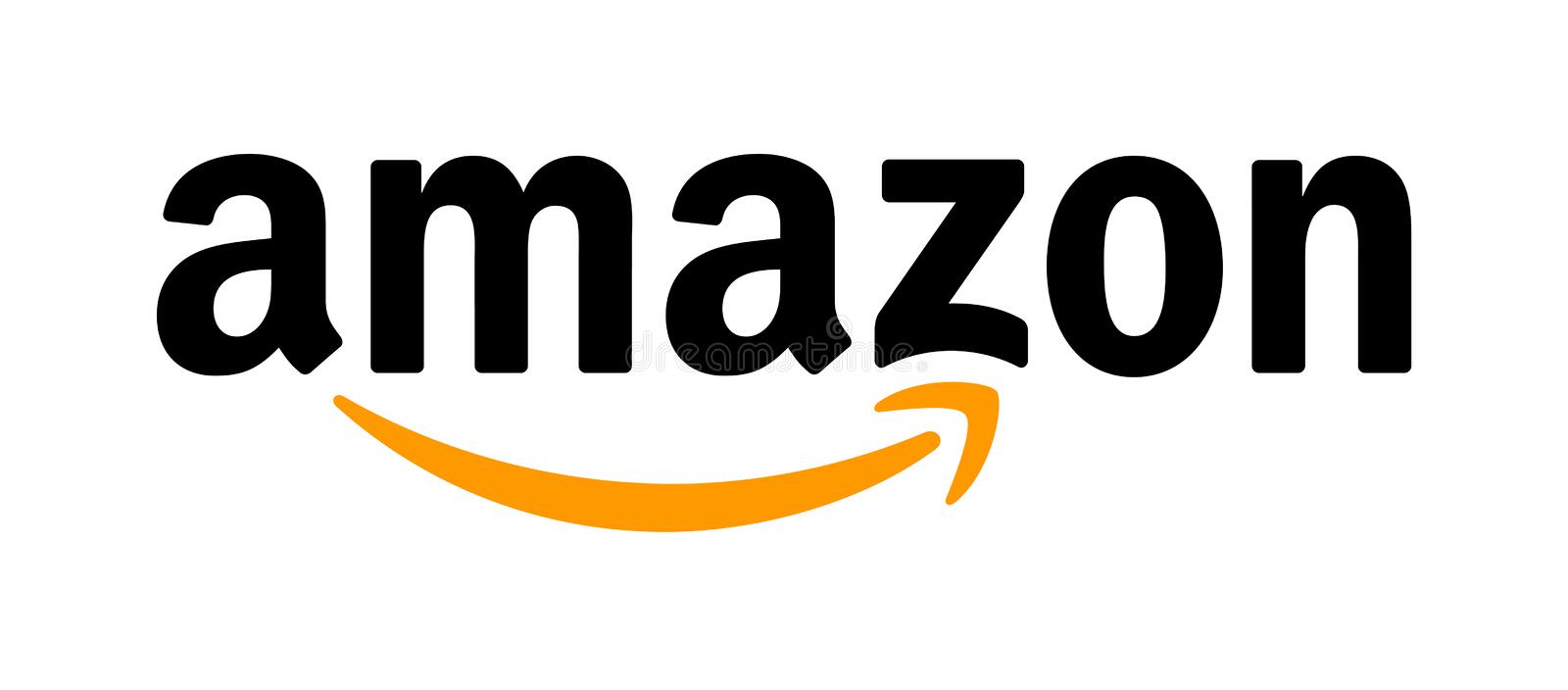 Find Airfix Model Kits on Amazon UK