About the Tank:
The Rocket Launcher T34 (Calliope) was a tank-mounted multiple rocket launcher used by the US Army during WWII. The launcher was placed atop the tank and fired a barrage of 4.5 in (114mm) rockets from 60 launch tubes. It adopts its name from the musical instrument 'Calliope' also known as the steam organ.
About the Model:
No Airfix collection is complete without that one eye-catching model and the Sherman Calliope will defninitely not dissapoint. As reflected in the tank itself this exclusive Airfix model features the iconic mounted rocket launchers and livery scheme for you to make a well-deserved part of your Airfix range today!

Find this kit on eBay UK.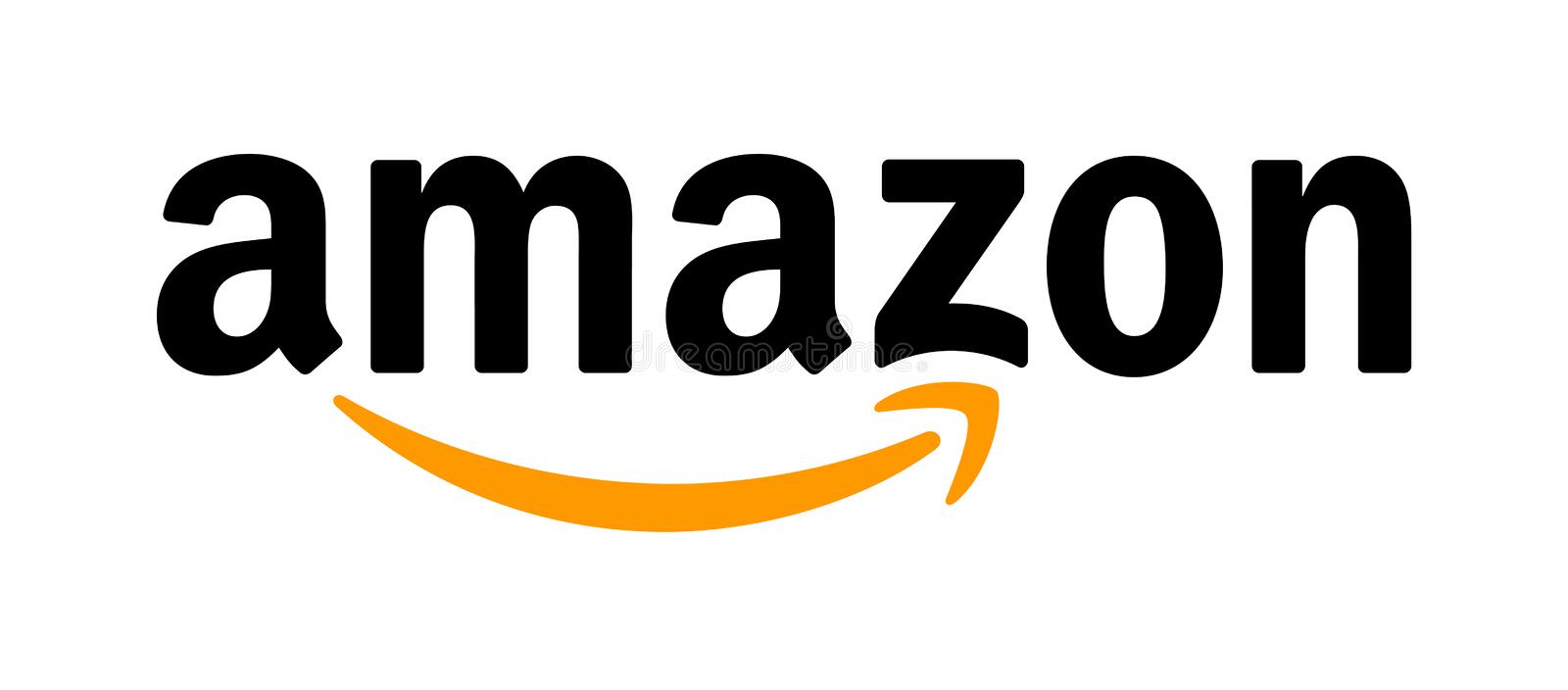 Find Airfix Model Kits on Amazon UK