About the Tank:
The restrictions imposed on Germany as part of the Versailles treaty saw if focus on wheeled armoured cars. The development of these centred around the need for mobile support around reconnaissance units. This final variant of the type was the SdKfz 234/4. The vehicle was fitted with a 75mm Pak 40 gun.
About the Model:
Airfix are proud to present the SDKFz.234 Armoured Car as a model kit for you to add to your military or tank collection! Measuring 76mm and containing 57 pieces as well as sprues and decals the SDKFz.234 is a guaranteed must-buy for you to bring home today!

Find this kit on eBay UK.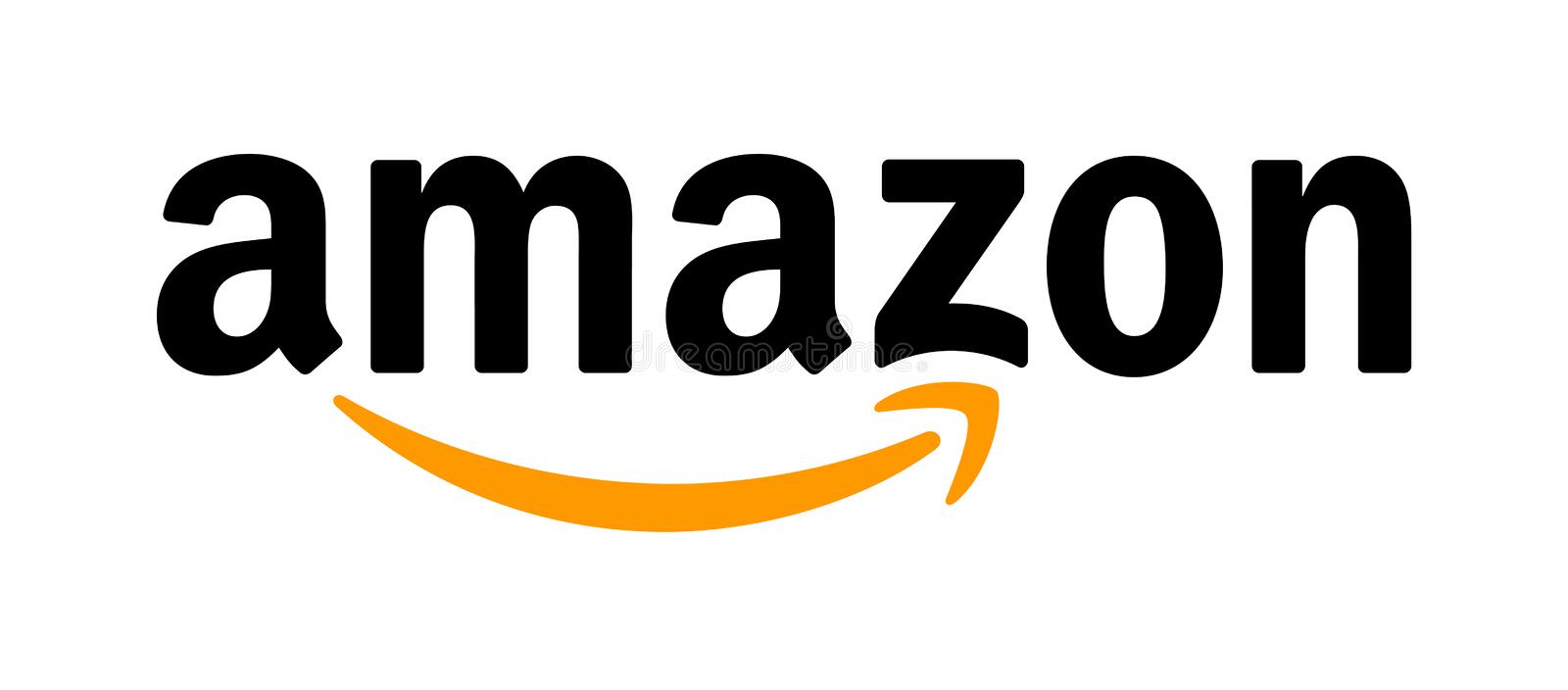 Find Airfix Model Kits on Amazon UK