About the Vehicle:
The British Army would use the Scammell Pioneer Tank Transporter for many uses during the war. The trailor was fixed to the tractor and not demountable like modern semi-trailer trucks. Hinged ramps were used to get the tank onto the trailer which if immobilised could be pulled on with the tractor unit's winch.
About the Model:
Measuring at 210mm in length and containing 107 pieces this is definitely a model you don't want to miss out on! Now available as an Airfix model in 1:76 scale you can bring home the legacy of the Scammel Tank Transporter home today for your military or wartime tank collection.

Find this kit on eBay UK.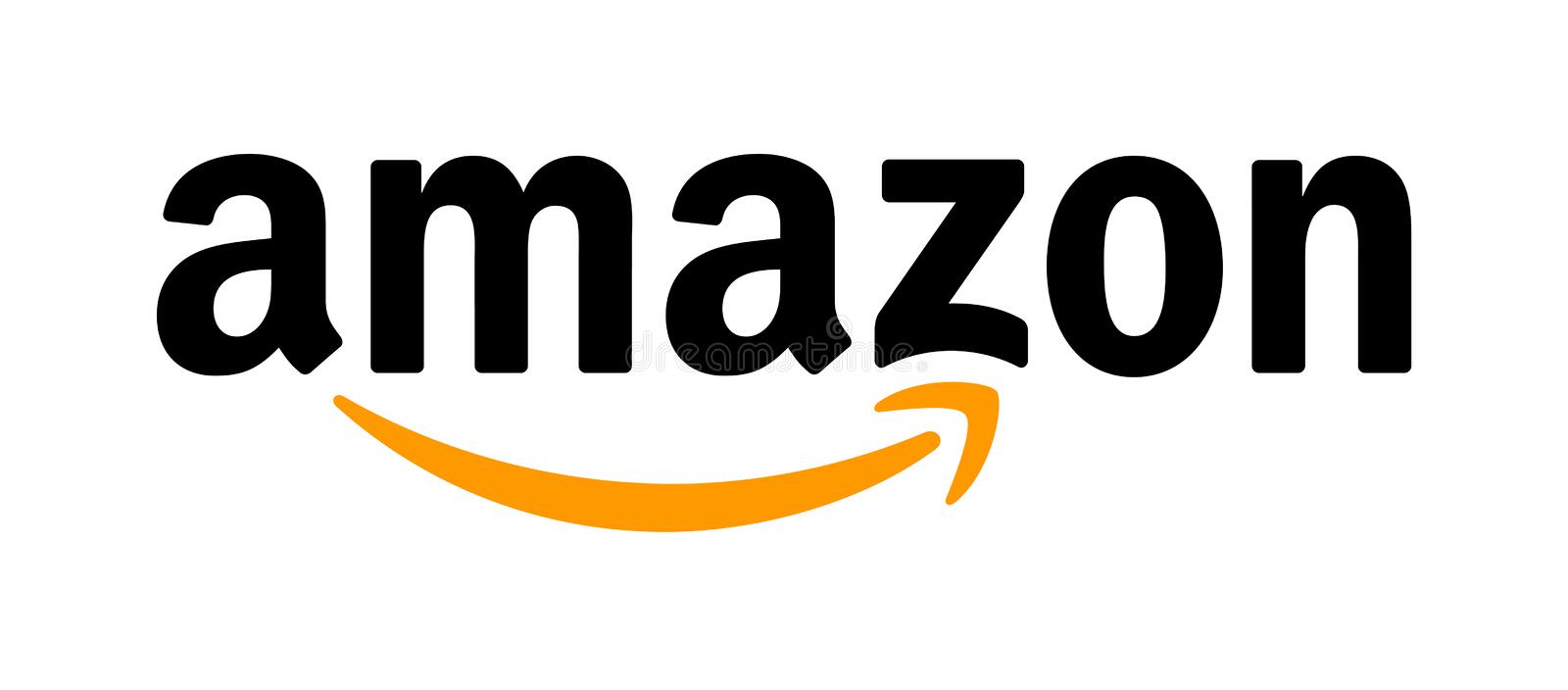 Find Airfix Model Kits on Amazon UK