About the Tank:
The Panzer IV was the most widely manufactured and deployed German tank of WWII. It was robust and reliable seeing service in all combat theatres involving German forces. It also has the distinction of being the only German tank to be in continuous production throughout the war with over 8800 produced between 1936 and 1945.
About the Model:
Enjoy the nostalgia of Airfix Vintage Classics with the Panzer IV tank! This impressive and highly reliable tank during WWII is now available in 1:76 scale with two choices of livery for you to bring home for your airfix or wartime model collection today!?Mould Tools made in 1971 pack illustration by Roy Cross 1971.?

Find this kit on eBay UK.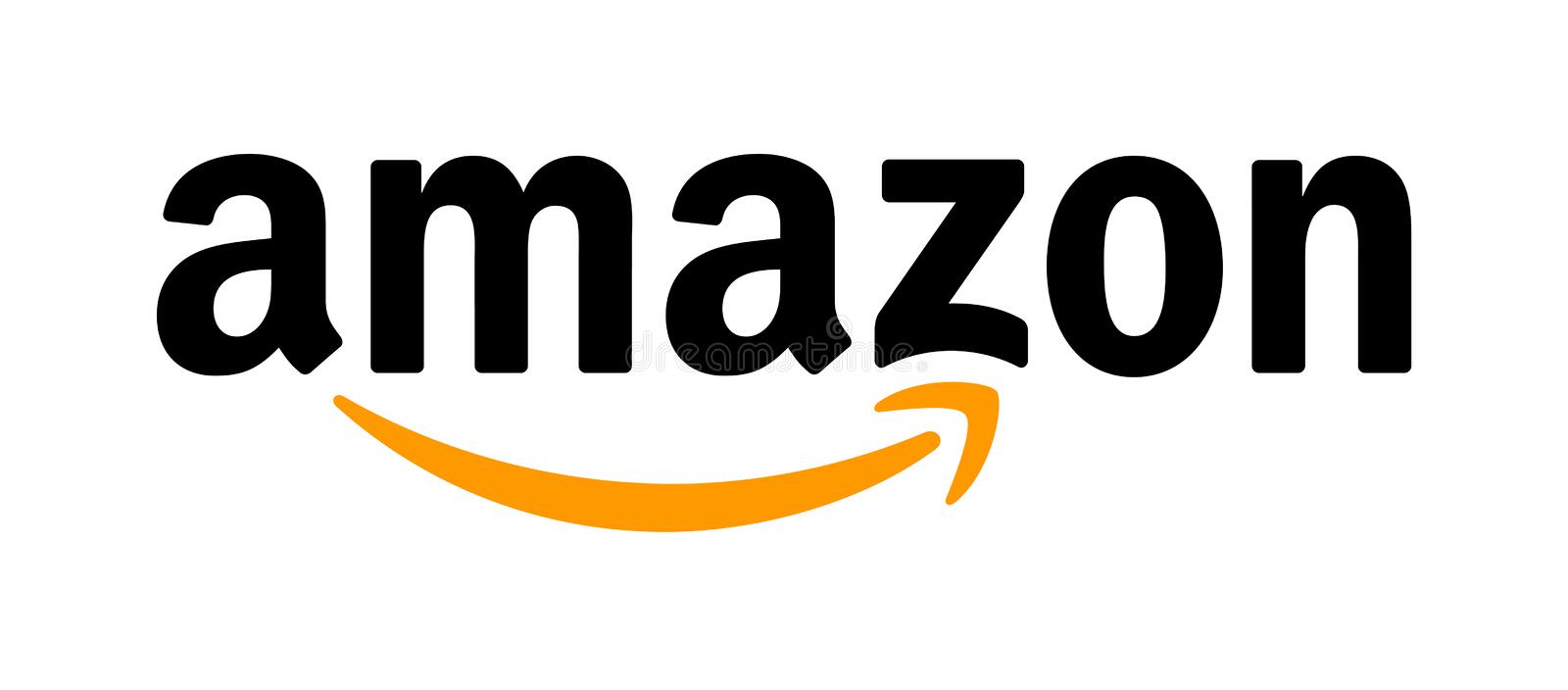 Find Airfix Model Kits on Amazon UK