About the vehicle:
The PAK 40 formed the backbone of the German anti-tank gun forces throughout the latter part of the Second World War. Capable of taking on Allied armour with relative ease while it was not as powerful as the famous 88mm gun it was however smaller and easier to conceal.?
About the Model:
Featured here with a truck and set is representative of a German anti-tank unit towards the end of the war. Now you can bring home a major part of the second world war for your Airfix model collection in 1:76 scale and featuring two choices of livery.?

Find this kit on eBay UK.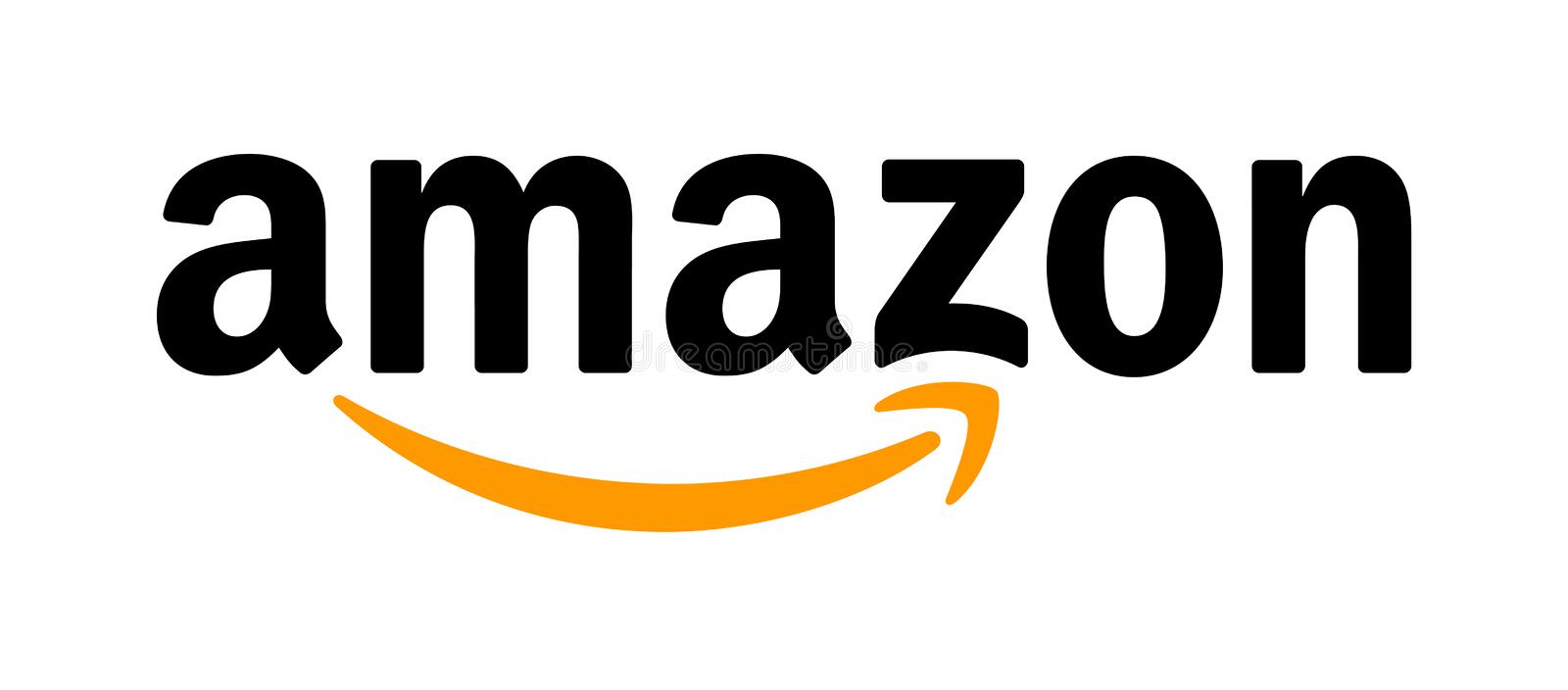 Find Airfix Model Kits on Amazon UK