A thoroughbred fighting aeroplane, the P-51D Mustang was produced in greater numbers than any other variant and introduced a number of improvements over earlier models. With a new wing design, teardrop canopy and lower rear fuselage, the P-51D was the mount of many USAAF aces and became the primary US fighter in the European Theatre, following its introduction in mid 1944.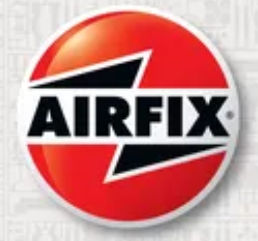 New kit available here
direct from the Airfix website.

Find this kit on eBay UK.