The beautiful clean lines of the North American P51D Mustang belie the fact that this was a devastatingly effective fighter aircraft, able to take on anything the Luftwaffe hurled against it. With the range to fly deep into Germany, Mustang pilots could hunt down the Luftwaffe either in the air or at their home airfields, ensuring the Allies maintained air superiority.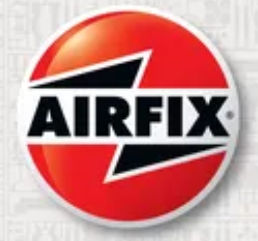 New kit available here
direct from the Airfix website.

Find this kit on eBay UK.