In Royal Air Force service, the capable North American B-25C/D Mitchell tactical medium bomber was designated the Mitchell II, with the RAF being the only force to operate the type of raids into occupied Europe from bases in Britain. In the weeks following the D-Day landings, RAF Mitchells were sent to operate from advanced airfields in France, to provide support for advancing Allied ground units.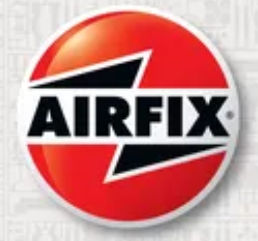 New kit available here
direct from the Airfix website.

Find this kit on eBay UK.