As arguably the finest fighter aircraft of WWII, the Mustang went on to be selected as the USAF primary piston engined fighter after the war, with all other types relegated to secondary roles, or withdrawn from service. The re-designation of USAF aircraft in 1948 saw the P for Pursuit change to F for Fighter, resulting in the Mustang becoming a North American F-51D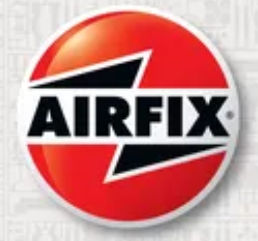 New kit available here
direct from the Airfix website.

Find this kit on eBay UK.