Flying at a top speed of Mach 1.8, the F-18 Hornet is a multi-role aircraft for the 21st Century Top Gun pilot. Being able to defend and attack when needed, makes it the perfect aircraft for Maverick and his fellow pilots when responding to all the challenges they meet in the new movie.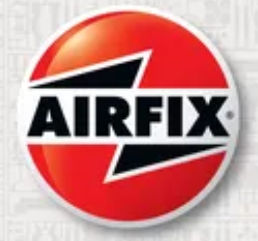 New kit available here
direct from the Airfix website.

Find this kit on eBay UK.